Seattle Design Festival seeks to create equitable, thriving communities
By Rob Smith August 21, 2023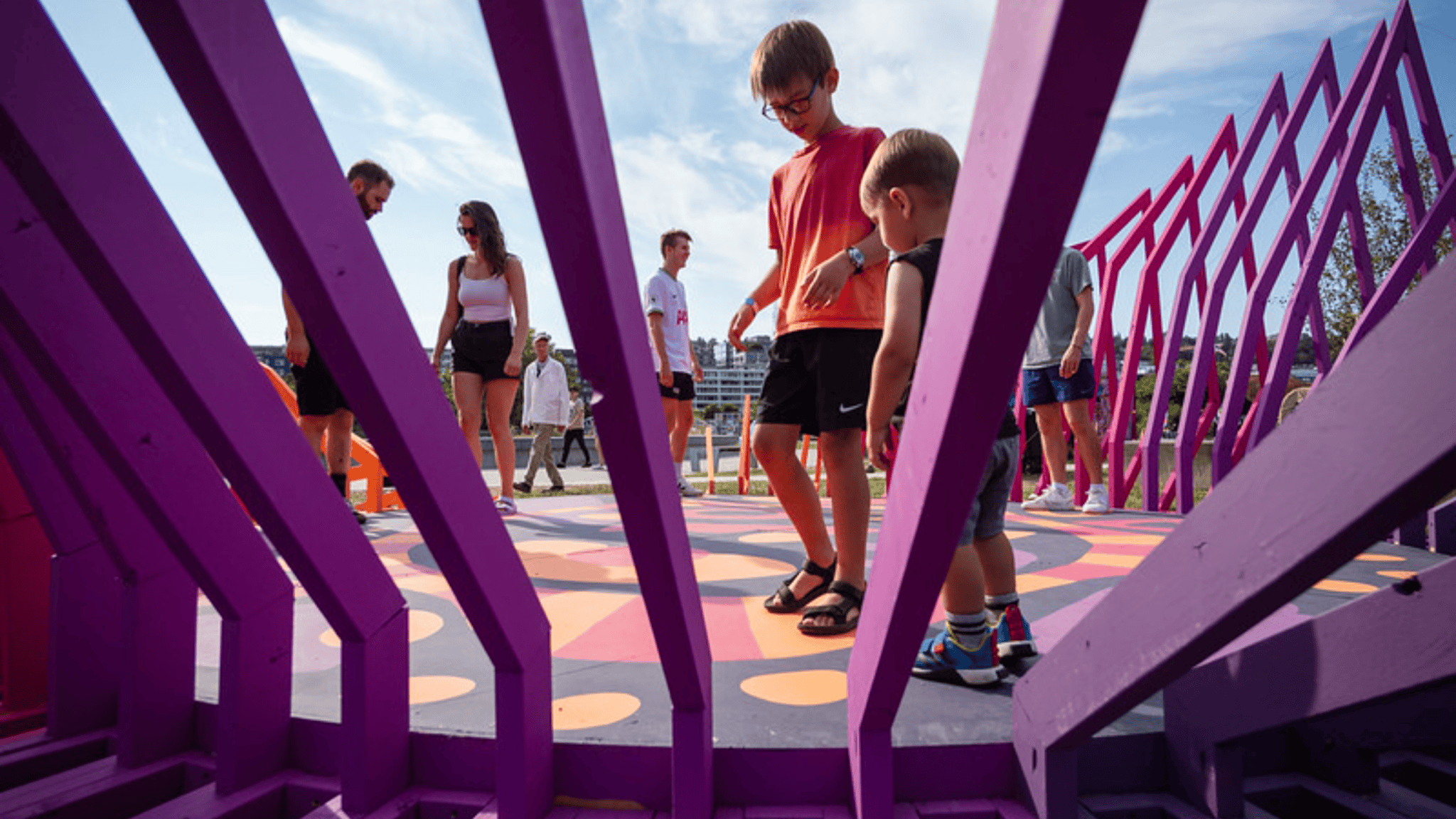 THE LARGEST DESIGN FESTIVAL in the Pacific Northwest is right around the corner, and organizers are asking residents to weigh in on Seattle's future self.
The Seattle Design Festival, which began in 2011, runs from Aug. 19-24. It features interactive cultural events across the city with an overarching theme of "Curiosity." Festival organizers anticipate that tens of thousands of residents will attend the virtual event to ponder how design can help communities thrive and create equity.
Organizers earlier this year released a call for proposals that residents can weigh in on. Festival participants are being asked to explore how design can spark imagination and help residents view the city from different perspectives.
The event begins with an in-person block party at Lake Union Park from 10 a.m. to 7 p.m. Aug. 19 and 20, followed by a virtual main stage starting Aug. 21. More information is at seadesignfest. org/about-sdf-faq/