UW Researchers Find a Way to Link Two Brains Together
The power of the human mind makes brain-to-brain communication a possibility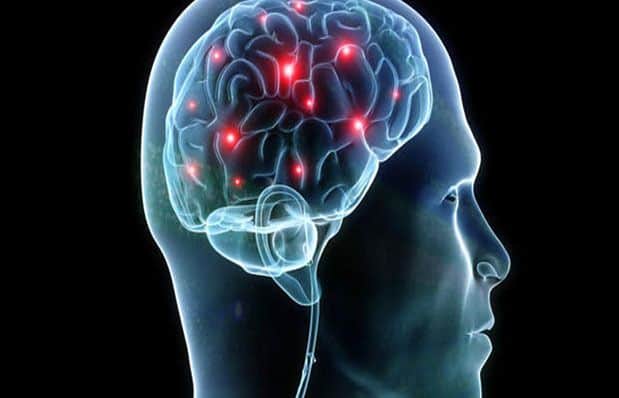 Who would've thought that the old parlor game 20 Questions would help researchers link two brains together? University of Washington researchers at the Institute for Learning & Brain Sciences used the game to help them learn how to read minds.
In a recent experiment, two participants sitting in labs a mile apart played the question-and-answer game by transmitting signals to each other over the Internet. One participant (the respondent) wore an electrode cap for conducting an electroencephalogram (EEG), which picks up the brain's electrical patterns; the other (the inquirer) wore a cap with a conductor positioned over the visual cortex of the brain. The respondent saw an image of the object to be guessed on a computer screen, and the inquirer saw a list of objects and questions. The inquirer then clicked a mouse to send a question, and the respondent answered yes or no by focusing on flashing LED lights on the monitor.
The response was transmitted back to the inquirer as a visual signal, with a burst of light indicating "yes." By this process, the participants were able to transmit signals to each other and accurately guess the object in question. After receiving a $1 million grant last year, researchers Rajesh Rao, Andrea Stocco and Chantel Prat are expanding their work to decode more complicated brain-to-brain interactions, such as transferring signals from a healthy brain to an unhealthy brain to help those who have suffered a stroke, or sending signals from a focused brain to someone with ADHD. Either way, this is straight out of the realm of science fiction—except that it has already become reality.