Target Shuts Seattle Stores, Citing Theft
The two closures are part of nine nationwide announced by Target
By Rob Smith September 26, 2023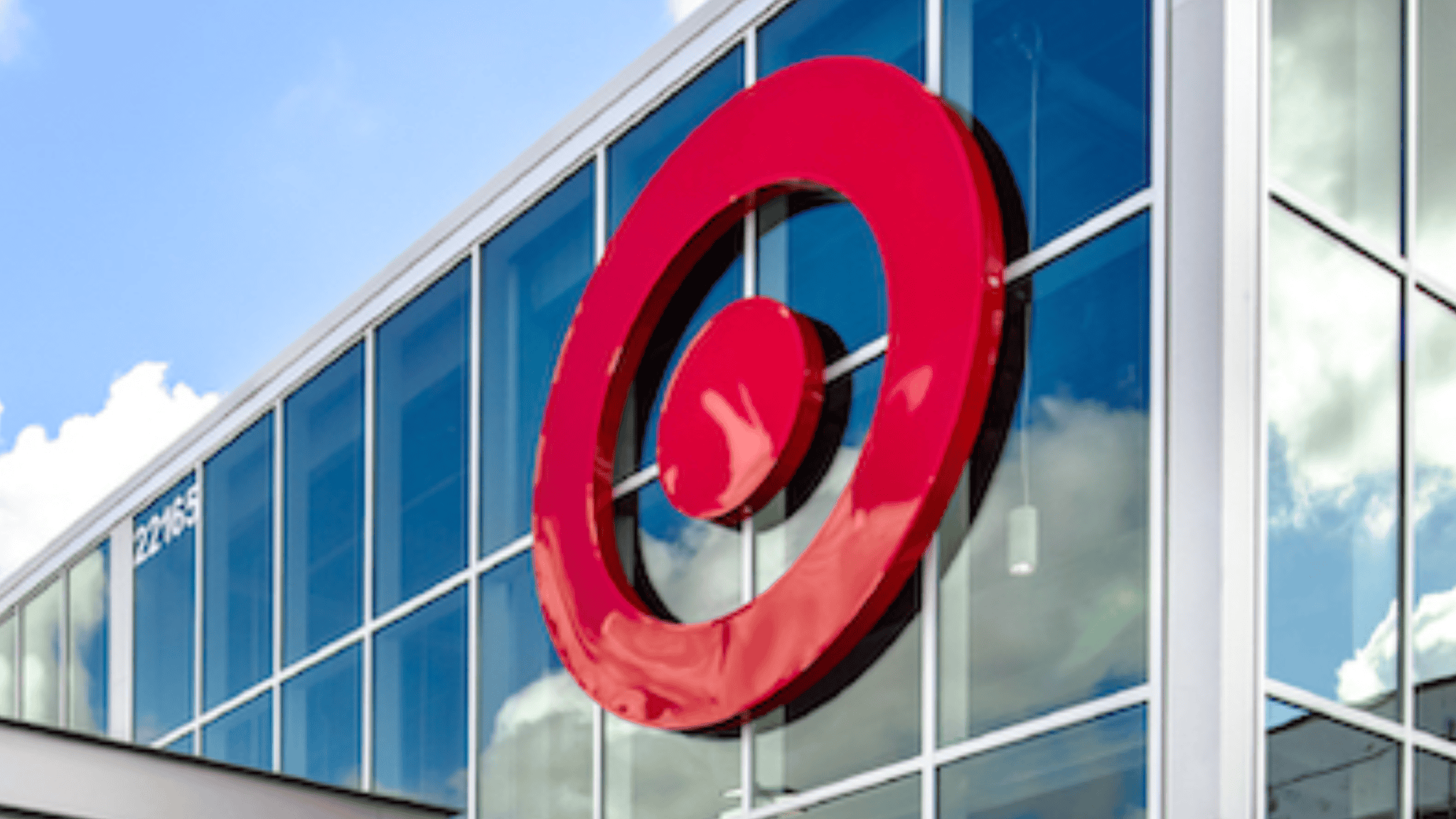 Target will close its Ballard and University stores in response to Seattle's ongoing retail-theft problem.
The company announced Tuesday that it will close both stores Oct. 21. The retailer also said it would close seven other stores across the United States because of mounting losses from theft: three in Portland, three in the Bay Area, and one in Harlem in New York City.
Target noted that it still operates 22 stores across the Puget Sound region.
"Before making this decision, we invested heavily in strategies to prevent and stop theft and organized retail crime in our stores, such as adding more security team members, using third-party guard services, and implementing theft-deterrent tools across our business," Target said in a statement. "We will continue to combat theft and organized retail crime by making significant investments to keep our stores safe."
A July report from the Seattle City Auditor's Office, titled, "The City Can Do More To Tackle Organized Retail Crime in Seattle," cited recent data from the National Retail Federation that ranked the city No. 10 in 2020 and No. 8 in 2021 across the U.S. for its amount of organized retail theft.
The Washington Retail Federation says retail theft in the past year totaled $2.7 billion statewide. The auditor's report also found that the Seattle Police Department received more than 13,000 calls last year from the city's 100 largest retail locations.
Calls were highest in Rainier Valley Square, Westwood Village Shopping Center, the Northgate and Weswtood Village Target stores, the downtown Seattle Target store and the downtown Nordstrom store.