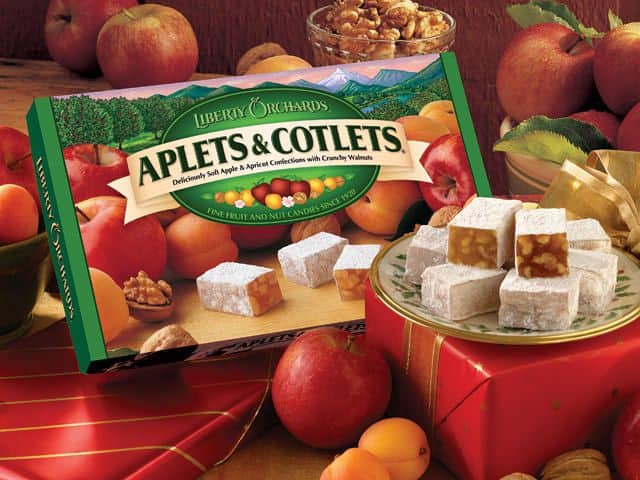 Chew on This: Where Do You Stand on Aplets & Cotlets?
National Public Radio broadcast a story last week about a Northwest institution that many people here take for granted. We're used to hearing about the groundbreaking achievements of regional brands like Starbucks, Amazon and Microsoft. But Aplets & Cotlets? To many of us, Aplets & Cotlets are those little bricks of sweetness dusted in powdered…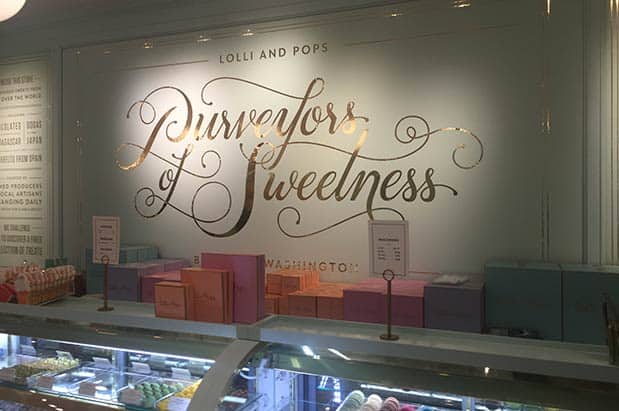 Six Treats to Try at Bellevue's New Lolli and Pops Store
Bellevue Square's new candy store offers posh new sweet treats
The newly opened Lolli and Pops store at Bellevue Square is a candy confectionery even Willy Wonka would love. The San Francisco-based high-end candy shop, which has a slew of locations across the country including in the nearby Southcenter Mall and Alderwood Mall, has brought its sweet treats to the first floor of Bellevue's expansive shopping center, tucked…
Sign up and get Seattle's best events delivered to your inbox every week.