This Century-Old Noodle Maker is a Chinatown Pillar
For a century, a Chinatown/International District manufacturer has been turning out a singular product that feeds the community and fuels the multi-generational family business.
The 100-year-old last remnant of the Chinatown/International District's once-thriving food manufacturing industry, a thin layer of flour coats every surface and a heavenly cookie scent wafts through the air. Ribbons of dough stack up hypnotically on machines that stretch the length of the room and transform raw ingredients into 17 different kinds of noodles and…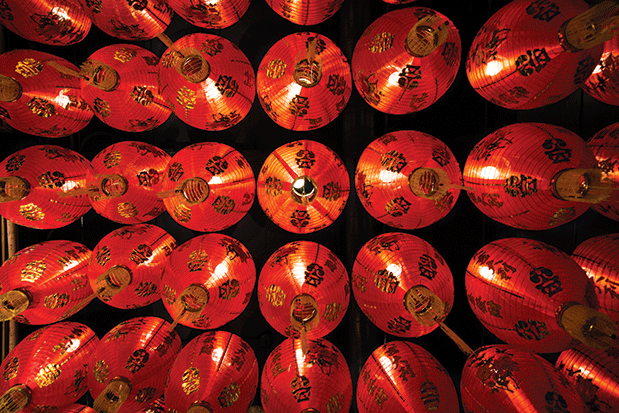 The Great Hate Debate: Americanized Chinese Food
As we contemplate Seattle's Chinese(ish) joints, from one of Seattle's oldest to one of its newest, Chelsea Lin reflects on why we love—and love to hate— Americanized Chinese food
The ceiling decor at New Luck Toy, a new Chinese restaurant drawing big crowds
Sign up and get Seattle's best events delivered to your inbox every week.