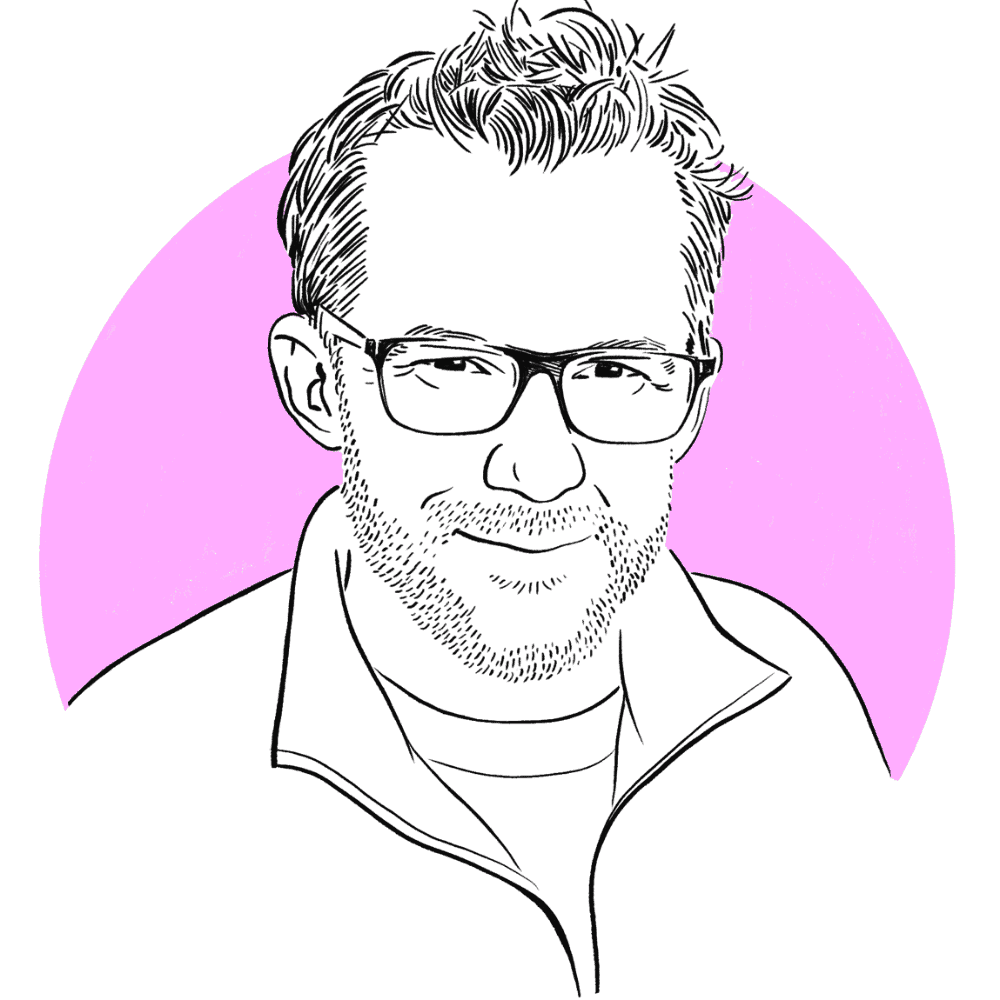 Clarity – Confidence or Cash: a Paradox
CAN MONEY BUY SELF-ESTEEM? IT'S COMPLICATED.
Sensitive men are having their moment right now, which means it should be my time to shine. I see my therapist every other week. I talk about my feelings. I cried in public before it was ever considered a sign of strength. You want vulnerable? I'm so freaking vulnerable. I'm the kind of guy who…
Letter to Seattle: You must give to receive
St. Francis volunteer finds meaning in helping others
Letter to Seattle highlights good deeds and positive experiences in our region. This is a letter from volunteer Leigha Bone to St. Francis House, a Seattle nonprofit that helps clients who need clothing, toiletries, home goods, and more Dear St. Francis House, I am fortunate enough to have a loving family and close friends, but…
Back page: Things have changed in Seattle. Or not.
Seattle is grappling with the same issues half a century later
Nobody would argue that it's very different today than it was in 1969. Or is it? In June of that year, Seattle magazine tackled several issues facing the city, including transportation, the racial divide, rapid growth, city politics, the environment and neighborhood revitalization. Sure, some of the finer points are different, but the broader debate…
Proof that Seattle's Expensive
A modest night out is more than $200, and that's with a fast-food meal
If you're planning a night out, it's going to cost you. Seattle is among the most expensive cities for a drink, meal, and budget hotel stay, with an average cost of $210.61 — and that's for a fast-food dinner rather than fine dining. Price-monitoring website PriceListo analyzed the cost of a median budget hotel, cab…
Sign up and get Seattle's best events delivered to your inbox every week.