James Beard-Winning Chef Throws (Free!) Dog Friendly Park Pop-Up
The Must List: Your guide to Seattle's hottest events.
By Seattle Magazine Staff June 8, 2017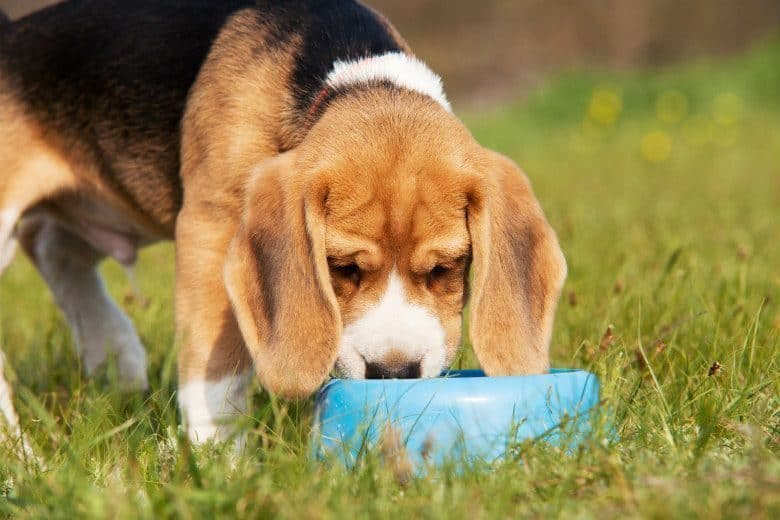 Beagle puppy drinks the water on the outdoor walk
Must Play
Northwest Pinball and Arcade Show
(6/9–6/11) Join other pinball lovers at this show, which will include more than 400 vintage and new pinball machines, tournaments, seminars, raffles and prizes. Times and prices vary. Tacoma, 1500 Broadway; nwpinballshow.com.
Must Dance
Seattle International Dance Festival
(6/9-6/25) We know you totally killed it at your cousin Nancy's wedding last summer, but sometimes it's better to leave dancing to the pros. Bodies in motion will fill indoor and outdoor spaces in and around South Lake Union for this annual ode to global dance. Over 16 days, dancers from Seattle to Beijing perform culturally rooted and experimental dance pieces. The Broadway Performance Hall is the de facto home base, but peep the schedule for the complete event list. Times, prices and locations vary. Seattleidf.org.
Must Jump and Slide
Rugged Maniac Obstacle Race
(6/10)If you've always wanted to launch yourself down a water slide, jump over a fire and shimmy through a tunnel, this 5K race is for you. Obstacles completed, enjoy live music, mechanical bulls, food and beer. Spectators welcome. All day. Prices vary. Remlinger Farms, Carnation, 32610 NE 32nd St.; ruggedmaniac.com.
Must Sip
A Woodstock Summer Sipper
(6/10) Enjoy Lifelong's evening of exciting silent and live auctions, cocktails and delicious food catered by Herban Feast at The Foundry. Register as a VIP guest for face painting, an early happy hour and free drinks. All proceeds benefit Lifelong's Chicken Soup Brigade, a program designed to combat hunger for those with chronic illnesses, including the HIV/AIDS community. 6 p.m., Sat., $150-$250, The Foundry by Herban Feast, 4130 1st Ave. S.; asummersipper.org.
Must Fine Dine With Fido
Bone Appetit
(6/10) We all like eating well and so should our pups. On Saturday, James Beard Award-winning chef John Sundstrom of Lark teams up with pet food company K9 Natural for a pop-up park feast. Try two new dishes from the Beardian food dude (beer-vinegar-glazed lamb ribs and rotisserie chicken salad) while your fur baby scarfs delectables from K9. Supposedly, the dog food is made with "human-grade quality" meat, but we're guessing you won't want to share. 11 a.m. to 1:30 p.m., Sat. Free. South Lake Union Discovery Center Park, 101 Westlake Ave. N.
Sign up and get Seattle's best events delivered to your inbox every week.