Turning Hate Into Healing
Seattle food entrepreneur launches company to support #VeryAsian movement
By Rob Smith August 25, 2022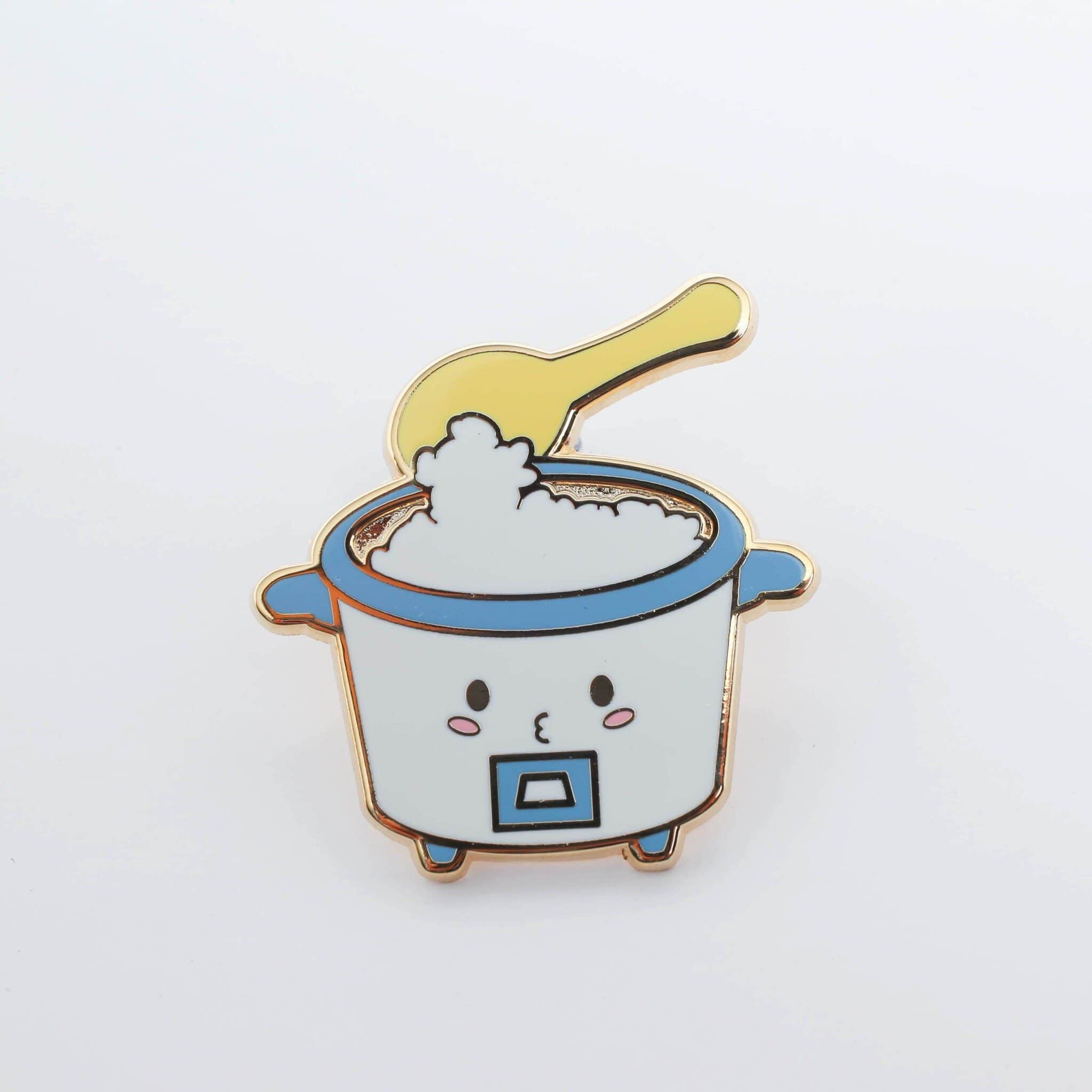 Angela Shen turned anti-Asian hate into healing. In doing so, she bolstered an entire community.
Shen, the founder of Savor Seattle Food Tours, created DOMO Collective – an online marketplace for foodie jewelry designed by makers in the Asian American Pacific Islander community – shortly after learning that her friend, former KING 5 anchor Michelle Li, had received a racist voicemail from a viewer. The viewer told Li, now an anchor at a TV station in St. Louis, to "keep her Korean to herself" and of being "very Asian" after she mentioned on-air that she enjoyed eating traditional Korean dumpling soup as a New Year's tradition. 
Li then started the #VeryAsian movement to call attention to racism, discrimination and violence directed toward Asians. It went viral. Shen timed the launch of DOMO the same day Li appeared on "The Ellen DeGeneres Show" to discuss the incident.
Shen came up with the idea because "food is a universal language that everyone speaks and you don't have to be Asian to want to support inclusivity and to show your support," she says. "I just felt so compelled and called to action on a very deep level."
Shen is no stranger to activism. In response to George Floyd's murder at the hands of Minneapolis police in 2020, Savor Seattle created a "solidarity" box featuring items from Black-owned businesses. When the pandemic halted Savor Seattle's food tours, Shen began delivering food boxes curated with items from the city's small businesses. She donated portions of those proceeds to social justice causes, resulting in more than $100,000 for various nonprofit organizations including the Pike Place Market Foundation and Black Lives Matter.
One of DOMO's signature pieces is a double dumpling necklace representing people and cultures coming together made by Seattle's Ann Chikahisa of Chikahisa Studios. Other offerings include earrings, enamel pins and key chains. All proceeds from the first 200 orders and 10% of every subsequent order will be donated to The Very Asian Foundation, an organization Li founded that is committed to amplifying diverse American Asian Pacific Islander voices through education, storytelling and community. Domocollective.com
Sign up and get Seattle's best events delivered to your inbox every week.