Recipe of the Week: Circadia's Beer Braised Brisket and Cabbage with Malted Mashed Potatoes
The big green holiday is right around the corner. What to have for dinner? Circadia's Garrett Melkonian shares a recipe
Happy St. Patrick's Day, Circadia style! Enjoy this classic dish reinvented by Executive Chef Garrett Melkonian
Seattle Bartenders Talk Holiday Drinks
Seattle bartenders offer sage wisdom on the toughest question of the season: "What'll it be?"
Top row, left to right: James MacWilliams, Adam Fortuna, Ariana Vitale (photo by Taryn Penner-Elledge); Bottom row, L to R: Joshua Fejeran, Austin Dean (photo by Jackie Donnelly), Jesse Cyr
Bedtime Stories: Dress Your Guest Room to Impress
This story originally appeared on Houzz.com. With the holidays just around the corner, it's time to consider the best ways to host your houseguests. The following checklist has 12 ways to make overnight visitors as comfortable as possible. We follow a guest's journey from arrival to awakening, pausing to reflect on the elements that will…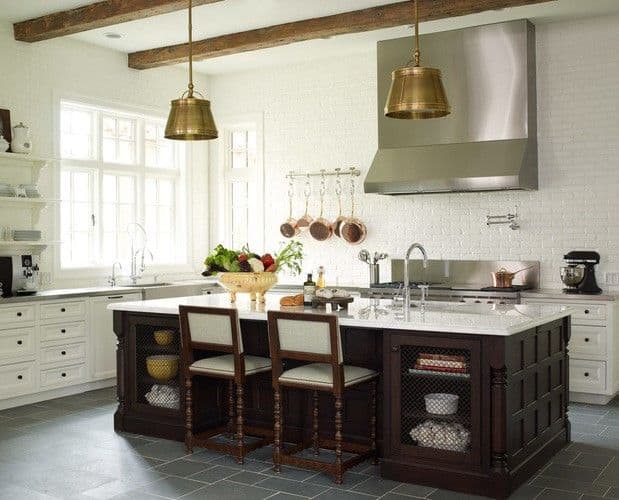 November Checklist for a Smooth-Running Home
Prep for holiday entertaining and the onslaught of winter to enjoy a healthy home and a relaxed mood
This article orignally appeared on Houzz.com.  As the weather shifts and daylight hours wane in November, home tasks naturally center around the indoors — preparing for the big Thanksgiving meal, welcoming guests and battening down the hatches for winter. As you count your blessings this Thanksgiving, consider also lending a helping hand to those in…
Sign up and get Seattle's best events delivered to your inbox every week.