The Washington State International Kite Festival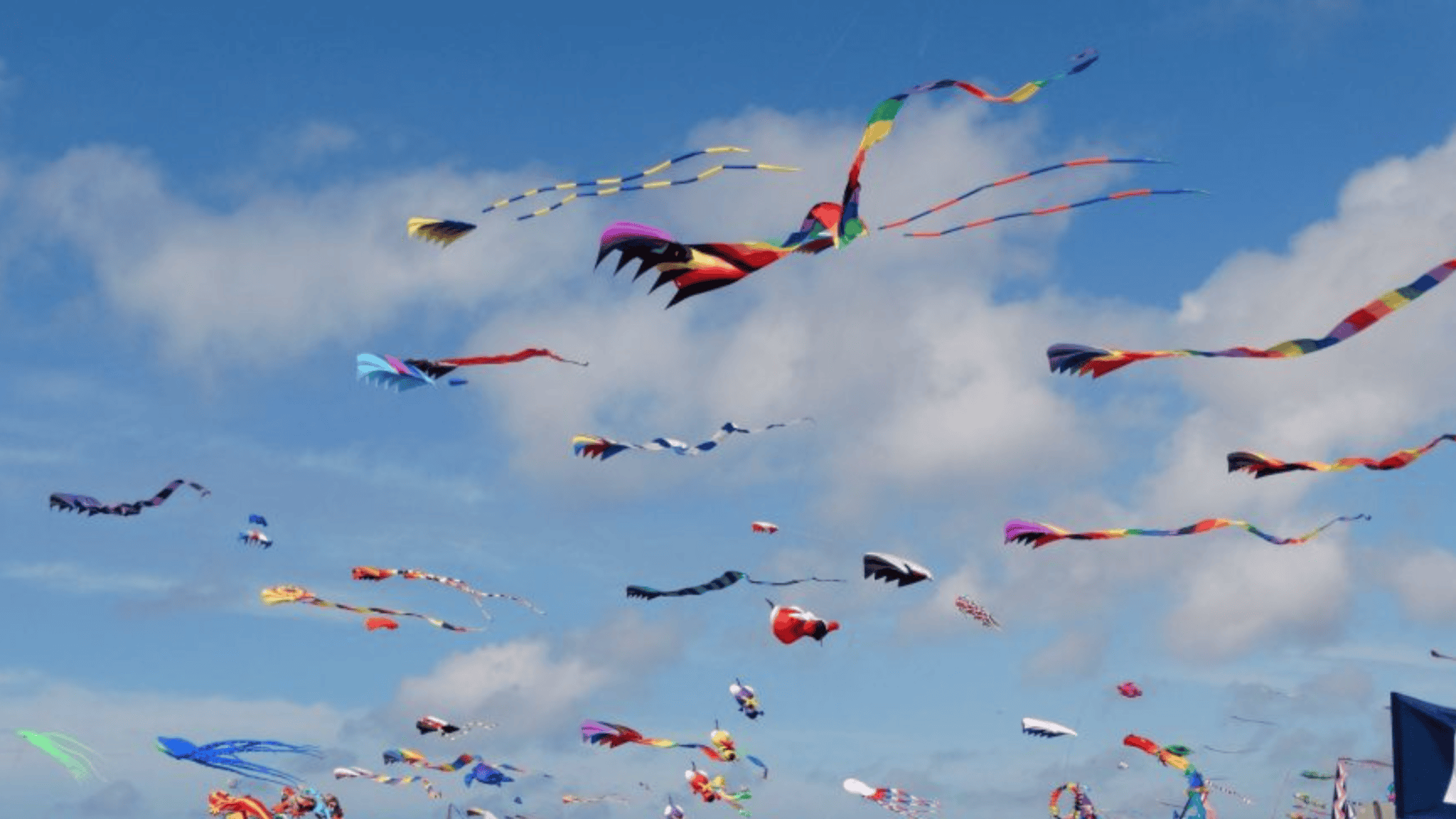 Time: August 21 @ 9:00 am – August 27 @ 9:00 am
Price: Free
More info and tickets: https://kitefestival.com/
The Washington State International Kite Festival (WSIKF) is a week-long kite celebration and competition held annually. This Long Beach, Washington State vacation extravaganza boasts skies ablaze with color, high flying action and choreographed movement. Washington's Kite Festival draws famous kite fliers from all around the world, and tens of thousands awed spectators, many of which participate in the fun with their own kite flying adventures.
Check the website for specific activities and schedule.
Sign up and get Seattle's best events delivered to your inbox every week.