Most Influential, Media: Tom Mara
Retirement didn't last long for the Seattle radio legend
By Chris S. Nishiwaki March 17, 2023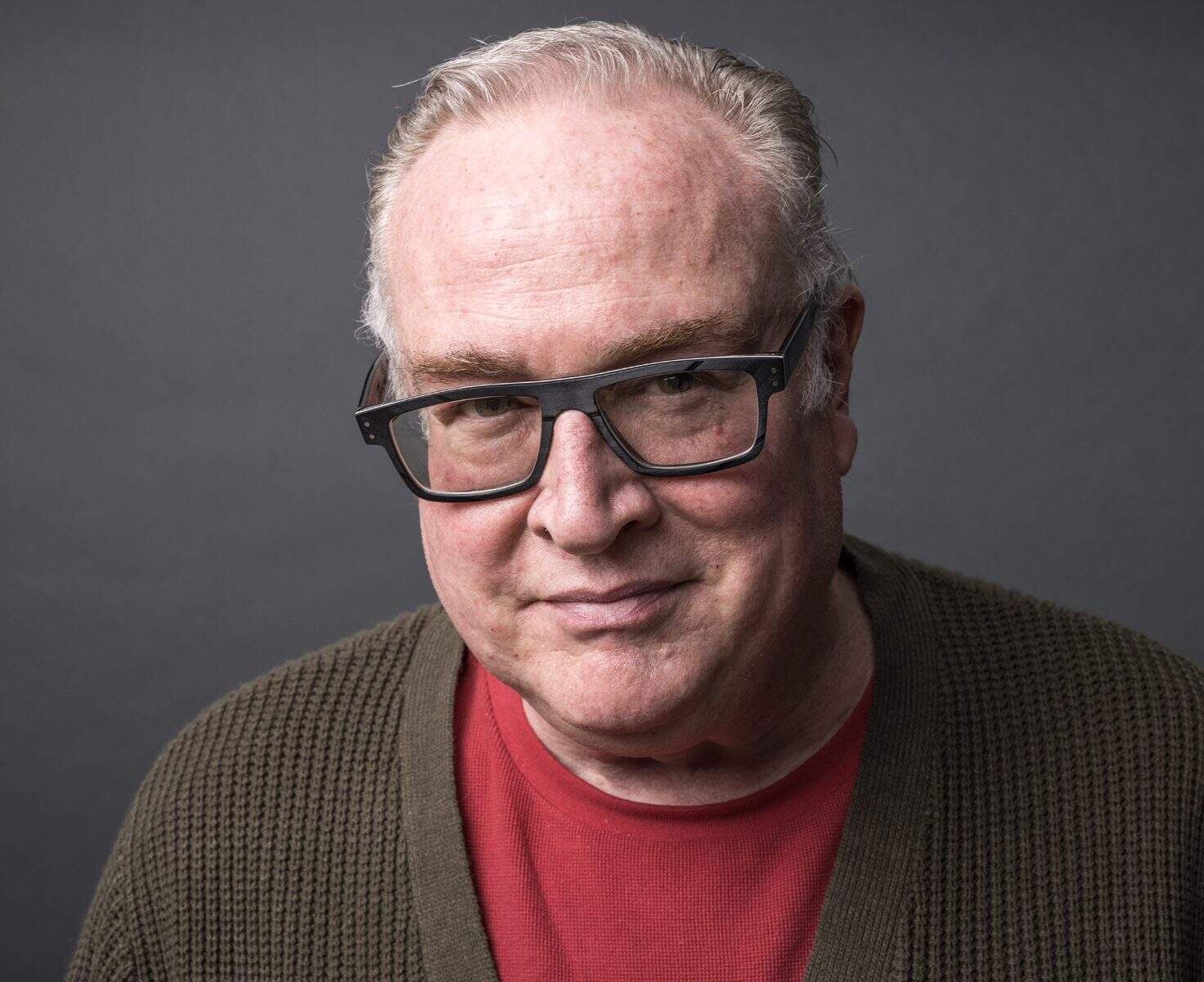 Photo by Nataworry Photography
Tom Mara is one of Seattle's 25 most influential people reshaping our region. #mostinfluential  
Media and entertainment executive Tom Mara vowed to retire when he left Seattle-based nonprofit radio station KEXP last June 30 after two stints, a name change and 34 years altogether. Retirement didn't last long. 
After months serving as a consultant to the Seattle International Film Festival as it conducted a nationwide search for a new CEO, Mara relented to the advances of the organization's board chair, Diana Knauf, and accepted the CEO job. He started last August. 
"Over his 30-plus years at KEXP, he demonstrated the ability to grow an organization, affect culture change, and gather a strong, effective team," Knauf says. "He facilitated high-quality work, and financial sustainability set within a strategic and mission-driven framework."
During his tenure at KEXP, Mara raised its budget from $250,000 to about $12 million annually and grew the staff from four to more than 150. 
Mara held sales and executive roles at the station, then known as KCMU; it would eventually become the rebranded KEXP. He was named CEO in 2000. Buoyed by a gift from Microsoft cofounder Paul G. Allen, Mara grew KEXP, which started as a student-run station at the University of Washington, to an international juggernaut. Celebrating its 50th year in 2022, it now has nearly 300,000 listeners. The station was the first to play music from Seattle grunge icons Nirvana and Soundgarden.
Many of the on-air personalities have been at the station more than 20 years, including Cheryl Waters, Riz Rollins, Kevin Cole and Don Yates (known as Don Slack on air). Their longevity, says KEXP Board Member Jeff Seely, is attributed to Mara. 
For the better part of the station's 50-year history, the primetime DJs have been white. Before Mara left, two Black DJs were promoted: Larry Mizell Jr., to creative director, and Gabriel Teodros to associate music director. 
"What we have been able to do is pursue curatorial excellence," Mara says. "One of my stronger abilities is identifying and recruiting great people, identifying experienced people who also have the commitment to the mission. They have the need to share music with others."
#mostinfluential