Seattle Magazine's Top Doctors 2016
The 413 best physicians in the Puget Sound region, as chosen by their peers
By Edited by Linda Morgan and Rachel Hart; Research by Castle Connolly Medical Ltd. January 25, 2016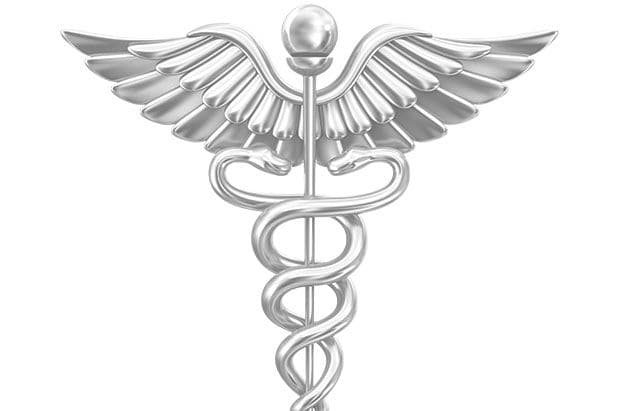 We value few things in life more than our health. We remind ourselves of this every time we offer a celebratory toast, every time we greet a friend with a simple "How are you?" and most of all, each time we fall ill—and need someone whom we can trust to help us heal.  
That's why Seattle magazine seeks out the names of the best physicians in our region and presents these findings to our readers every year. This year's Top Docs issue includes 413 doctors in 66 specialties, all nominated by their colleagues and compiled by the highly acclaimed health care research firm Castle Connolly Medical Ltd.   
In addition to the Top Doctors list, we've taken a close look at some of the most innovative local medical developments and trends, from the latest in freezing eggs to less invasive ways to clear clogged arteries. We explore the struggles and challenges of those touched by depression and suicide. And we examine the growing popularity of on-call (and sometimes all-access) concierge medical care.  
Health care today offers more options than ever before. Clinics—walk-in and urgent care—dot the landscape. Growing numbers of patients can access their health care providers via email or Facetime, and medical practices are constantly searching for innovative ways to deliver quality care. After all, doctors want to ensure that their patients enjoy the best of health. That's why they do what they do.
Find out what the number one reason Puget Sound-area residents head to the ER and why that's a huge problem.
Also, see our Q&As with several featured Top Doctors:
Fuki Hisama, M.D.
Frank Virant, M.D.
Sarah Dick, M.D.
Marko Yakovlevitch, M.D.
John Corman, M.D.
Jane Dimer, M.D.
Find out how we conducted our 2016 Top Doctors survey.
The List:
Developmental-Behavioral Pediatrics
Endocrinology, Diabetes & Metabolism
Pediatric Allergy & Immunology
Pediatric Critical Care Medicine
Physical Medicine & Rehabilitation
Vascular & Interventional Radiology