6 Camping Essentials You Need in the Pacific Northwest
Whether you're heading out on a camping trip or just want to improve the stash of supplies in your earthquake kit, these essentials work both ways
By Hilary Meyerson March 26, 2018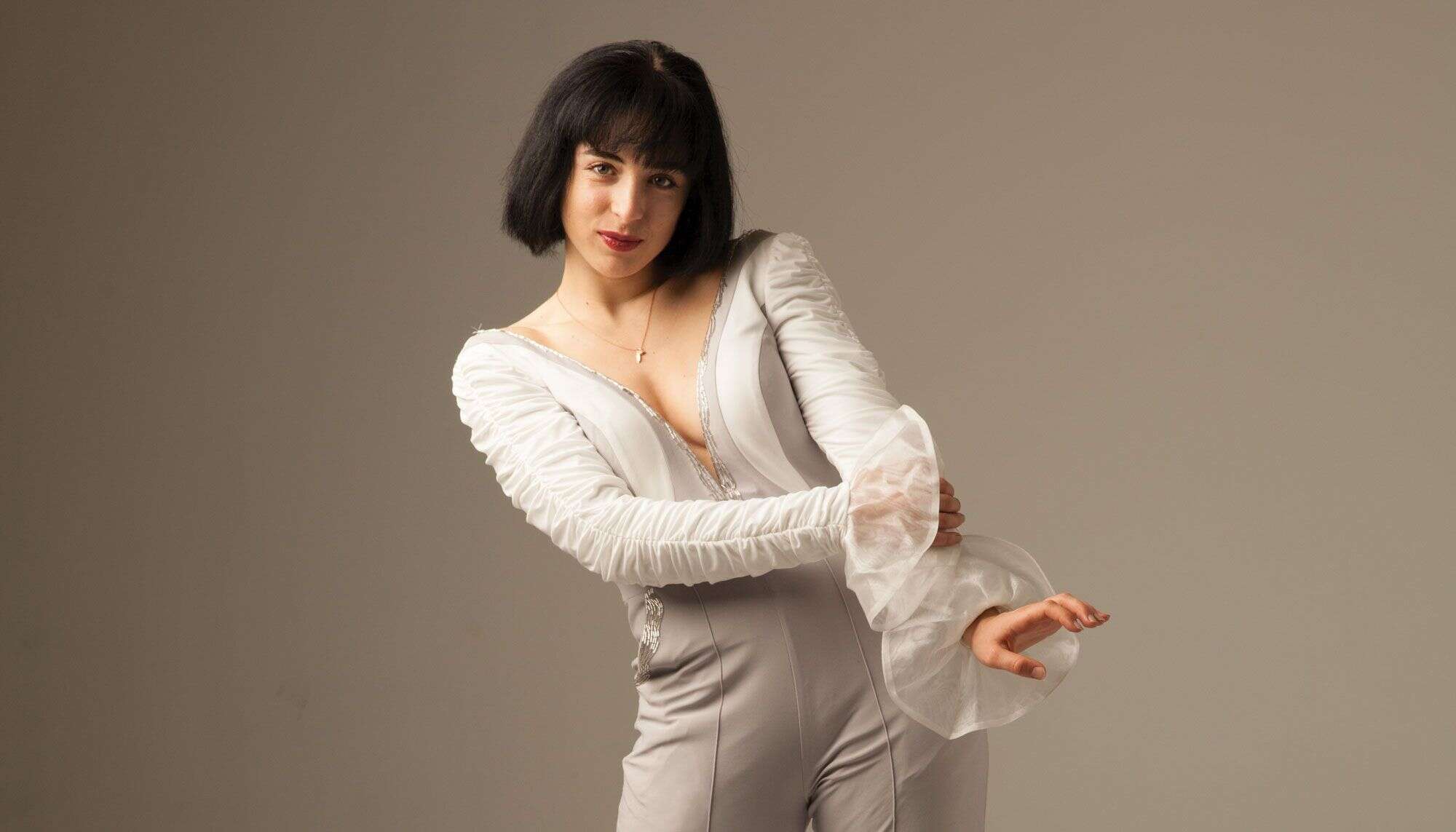 This article appears in print in the April 2018 issue. Click here to subscribe.
1. BioLite CampStove 2 Bundle (above)
This wood-burning camp stove (smokeless flames, thanks to an internal airflow system), the latest iteration of the little stove that started a revolution, cooks your meal and creates electricity for your devices (and has a USB port). The "bundle" pictured above also comes with grill, Kettlepot and a FlexLight. $199. Available at Wayward Collective, downtown, 204 Pine St.; 206.487.5992; and at bioliteenergy.com. 
2. Voltaic Systems Arc 20W Solar Charger Kit
This solar supercharger will power up the laptop, camera and tablet, and is light enough (3.5 pounds) to carry in a pack. One hour in the sun gets you 12 hours of smartphone use or 70 minutes of laptop time. $265. Available at voltaicsystems.com.
3. Etón Scorpion II Weather Radio and Flashlight
This multipurpose weather radio and LED flashlight—with built-in bottle opener—might be the most versatile item in your kit. Charge it through a USB cable or by using the small solar panel. There's also a hand crank to power it up; it can charge your phone with enough power to send some emergency texts, and it has a NOAA band receiver for weather and emergency updates. $59.99. Available at Grainger, SoDo, 4930 Third Ave. S; 800.472.4643; and at etoncorp.com.
 4. Alpine Start Instant Coffee
Alpine Start is the instant coffee for hikers, campers, backpackers and anyone bereft of a coffee maker. It dissolves in hot or cold water and other liquids, like almond milk, half-and-half or even whiskey. We won't judge. $8.99 for eight packets. Available at area REI locations, or at alpinestartfoods.com.
5. SOL (Survive Outdoors Longer) Hybrid 3 Kit
Upgrade to a quality, lightweight portable first aid kit, from Adventure Medical Kits, with all the necessities and then some. This one includes a fire starter, headlamp, survival blanket and that all-important item, duct tape. Get one for your car, garage, closet—and backpack. $60. Available at adventuremedicalkits.com.
6. LifeStraw Universal Bottle Adapter Filter 
LifeStraw has made getting clean water simple. Just drop it into your favorite water bottle and screw on the top. It will remove 99.999999 percent of E. coli bacteria and protozoa such as giardia or cryptosporidium. $34.95. Available at Dick's Sporting Goods, North Seattle, 328 Northgate Way; 206.962.5894; and at area REI locations.
Sign up and get Seattle's best events delivered to your inbox every week.