How Elizabeth Coplan turned to play writing to deal with loss
By Rob Smith March 26, 2021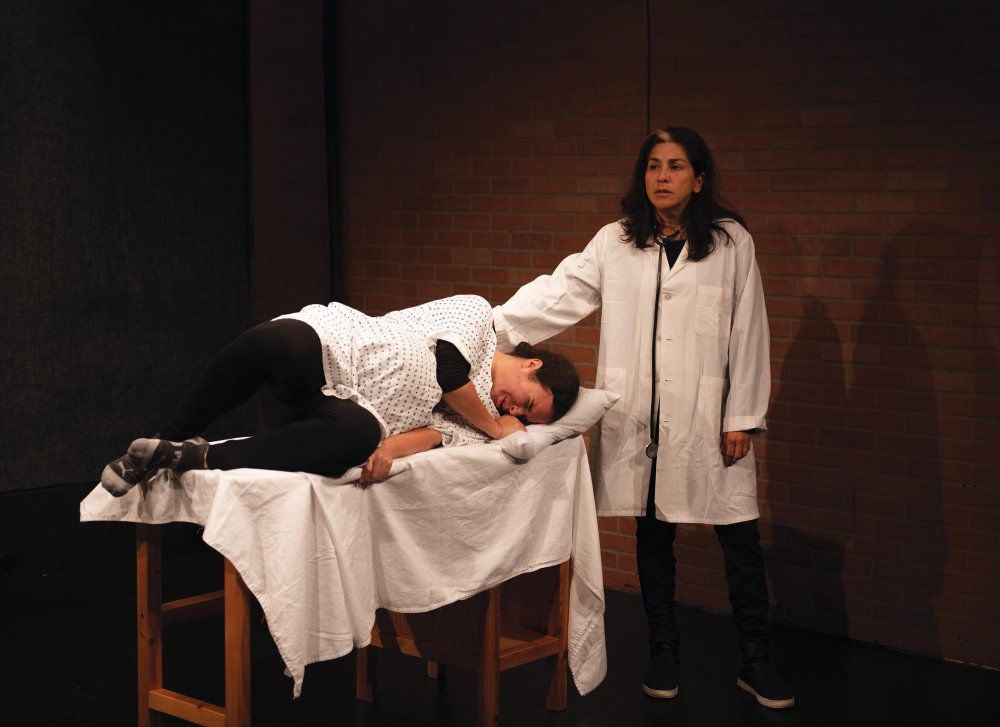 Elizabeth Coplan turned to writing plays to process her own grief after personal loss. Her audience often shared their own death and grief stories, so she wrote a book and launched "Grief Dialogues," a play that enjoyed sold-out performances in Seattle.
Coplan, a long-time Seattle-area resident, has been self-isolating in Costa Rica with her husband during the pandemic. She has been doing the performances via Zoom the past year.
Most recently, "Grief Dialogues" has become "Grief Dialogues Health Care Education," with a refocused mission to inspire medical providers and the patients they serve.
Up next are three online performances in April, one with an all Black cast, and one with an all Latino cast with a script in Spanish.
"Out of grief comes art, and we can all use a little more of that these days," Coplan says.
Sign up and get Seattle's best events delivered to your inbox every week.