Beloved Gay Bar Purr is Moving to Montlake
Facing a rent increase, the longtime Capitol Hill gay bar has found a new home.
By Michael Rietmulder July 20, 2017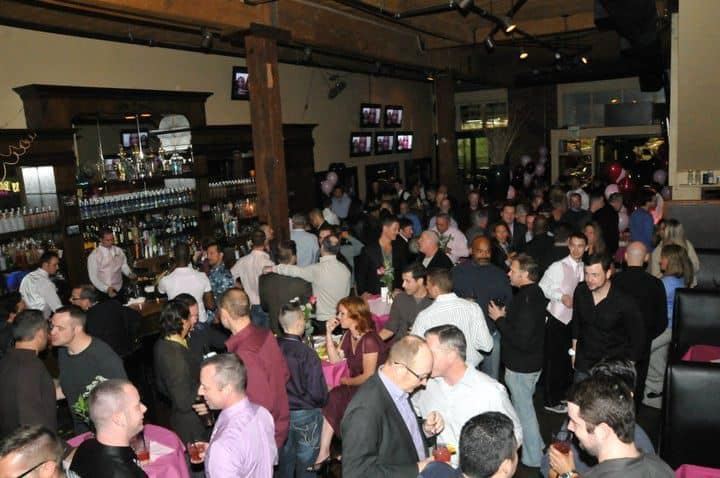 The writing was on the wall.
Earlier this summer, the Stranger reported on the chatter that longtime gay bar Purr Cocktail Lounge was getting priced out of its Capitol Hill home. In July, the rumors were confirmed when the nightclub announced its closing party, which went down Wednesday night.
Owner Barbie Roberts had previously hinted that the beloved bar wouldn't entirely ride off into the rainbow-colored sunset after the Capitol Hill sendoff. During the farewell bash, Roberts announced that Purr is moving to a new space in Montlake, according to the Capitol Hill Times.
Apparently, Roberts closed on its new digs, which used to be Pub Montlake, just hours before last night's party. From the sounds of it, Roberts is looking to take the relocated Purr "back to our roots" as more of a neighborhood bar than nightclub.
"A nightclub wasn't really our vision, but I embraced it because you get with the times and go with the flow," Roberts told the Capitol Hill Times.
According to the neighborhood paper, Roberts started hunting for a new location a year ago, anticipating a rent hike. (Apparently, she was right.) She had her eyes on two other Capitol Hill spaces, but ultimately the building owners didn't want another bar to move in beneath their upstairs apartments.
Look for Purr to reopen in its new location in a month or so.