Big Mario's Reopens Northlake After Seven-Month Closure
Big Mario's reopens venerable pizza spot in time for Husky opener
By Rob Smith August 30, 2023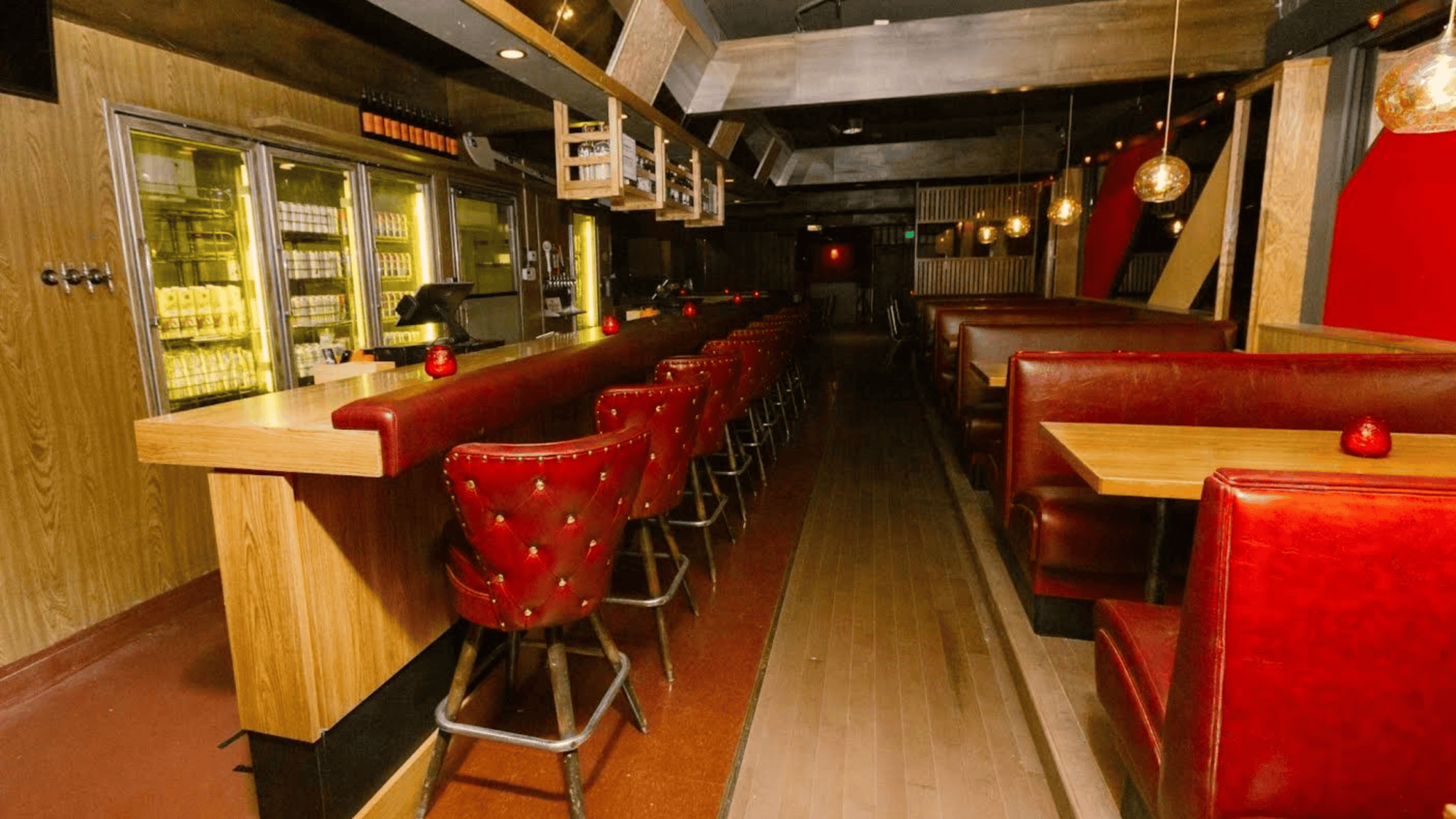 Photo courtesy of Big Marios
The Northlake Tavern & Pizza House lives on.
Big Mario's has reopened the popular destination near the University of Washington campus as Big Mario's Northlake Tavern. The 65-year-old pizza joint closed in January after the previous owner retired.
Big Mario's said at the time that the closure would last only two months, but the full-blown restoration project took more than seven months instead. Company officials said they wanted to reopen before the Washington Huskies football season, which begins Saturday.
"While we thought the space would make a perfect Big Mario's upon hearing of its closing, and imagined this a simple flip, we quickly discovered that the space and infrastructure needed a full extensive rehab," says Big Mario's owner Jason Lajeunesse. "The project took on a much bigger scope than originally intended."
The original bar was completely torn out because of wood rot, and an entirely new storefront was built because of water damage. The entire kitchen, bar floor, back bar cabinets and office were also replaced.
Big Mario's preserved much of Northlake's historic memorabilia, including numerous cartoons from Pulitzer Prize winning cartoonist David Horsey.
Big Mario's offers a classic Sicilian-style crust, but as a salute to the old Northlake Tavern (which was known for thick and heavy pizzas) two topping combinations from the old restaurant will be offered. A full bar will offer cocktails (Northlake served only beer and wine), and there's also a takeout window, private event space and all-ages seating (Northlake was 21 and over only). DJs will also rotate on Friday and Saturday nights similar to Capitol Hill's Comet Tavern, which is also owned by Big Mario's.
Northlake becomes the fourth location for Big Mario's.