Comedy Superstar Kevin Hart Was Hanging Out in Tacoma Last Week
The actor and comedian was shooting a Comedy Central show highlighting local comics.
By Michael Rietmulder August 15, 2017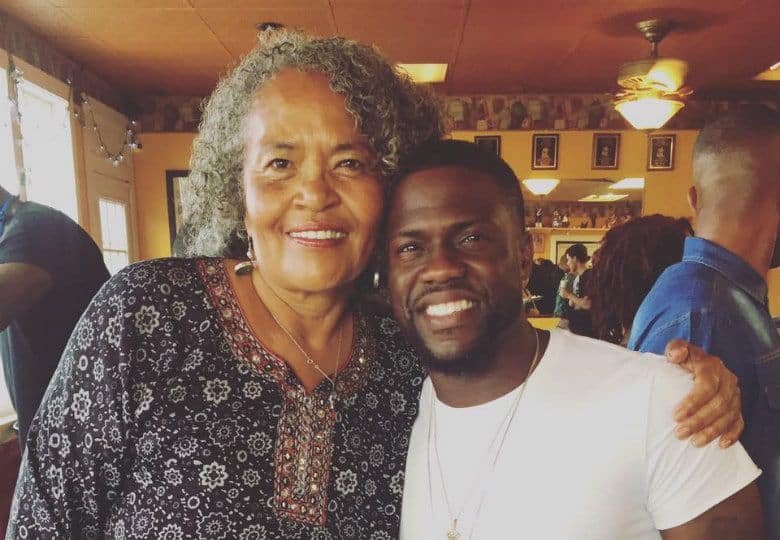 Kevin Hart is one of the few comics in the game capable of packing arenas (if not stadiums) across the U.S. Last year the Ride Along 2 star became the highest paid comedian, pulling down $87.5 million–more than double Jerry Seinfeld's earnings–on the strength of his "What Now?" tour.
But apparently the arena-filling funnyman still has time to hang out in tiny Tacoma clubs.
Last week Hart was in Grit City shooting an episode of his Comedy Central show Hart of the City. The show highlights up-and-coming comics from cities around the country. The Tacoma taping was arranged by Los Angeles-based comic Nate Jackson, who hosts his monthly "Super Funny Comedy Show" at Tacoma's Keys on Main, the Tacoma News Tribune reports. Apparently Jackson does some writing for TruTV and knows Hart and the show's producers.
While in town, Hart–a notorious fitness nut–was spotted noshing catfish at soul-food staple Southern Kitchen Restaurant.
Four comics who at least spend part of their time in the Seattle-Tacoma area will appear on the episode, which will air in October or November, Jackson tells the Tribune. Ralph Porter, Kanisha Buss of L.A. and Seattle, West Seattle's Bo Johnson and Manny Martin, who regularly appears at Bellevue's Parlour Live, performed their acts at Keys on Main as the cameras rolled and Hart watched from the crowd.
While Seattle isn't exactly known as a great comedy town, Jackson tells the Tribune Hart's Tacoma trip helps get the city out of its northern neighbor's shadow.
"We put Tacoma on the map," he said.
What it do…the homie @KevinHart4real was in the town last week!!! #MuchRespect #ComicHustle #MyTimeToShine pic.twitter.com/icqWDhKoTC

— Ralph Porter (@ItsRalphPorter) August 13, 2017