Ebb & Company Brings Community Flavor to Ravenna
The wine bar-slash-gathering space offers private dinners, craft workshops and more
By Jorn Peterson April 6, 2020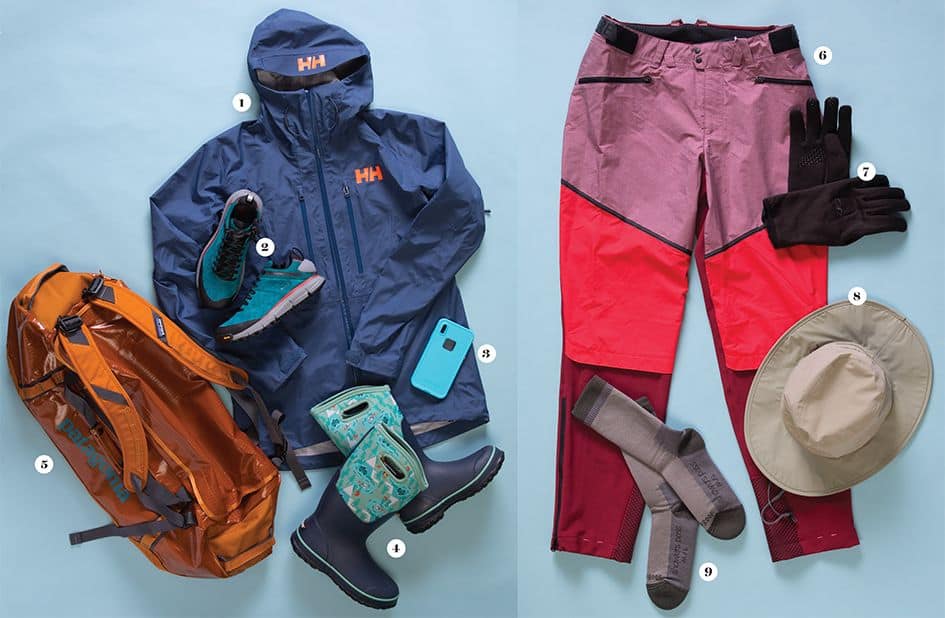 This article appears in print in the April 2020 issue. Click here to subscribe. Due to evolving public health concerns related to the coronavirus (COVID-19) outbreak, be sure to check with venues for updates on event schedules and cancellations. 
Part European-style natural wine bar, part community gathering space, Ebb & Company dishes up small plates, private dinners and cooking workshops all at the same table. The brainchild of local chef and food photographer Stephanie Eburah, Ebb & Company opened in January and specializes in natural, organic, low-impact and biodynamic wines, along with European and locally sourced seasonal fare.
Outside of its hours as a wine bar, the space hosts workshops, classes, pop-up dinners and wine parties led by local chefs, artists and winemakers. This month, drop the kids off (ages 6 and older) for an after-school cooking workshop, or stop by for an adult ceramics and cooking class with Beau Rush Ceramics. "I want to bring in all these cool people that I've met over the years that are really talented but don't have the space to do anything," Eburah says, adding that she'll host monthly, family-style Sunday suppers, a meal concept born from her farm-to-table dinner series, In The Shed.
Sign up and get Seattle's best events delivered to your inbox every week.