Apparel, Art, Ice Cream, Music
By Heather Lowenthal August 3, 2022
1 SATISFY your fashion appetite with sustainable luxury. Sell Your Sole Consignment features only mint condition women's designer clothing and accessories. Gucci, Louis Vuitton, The Row, Hermèes, Celine, Chanel and many others wait inside this inconspicuous boutique in Belltown for their second life with you. Feel good knowing you're reducing your environmental footprint when you walk out with that pair of pre-owned PRADA kitten heel pumps.
sellyoursoleconsignment.com and IG: sellyoursoleseattle
2121 1st Ave., Suite 101, Seattle, (206)- 443-2616
2 ACCESS visual inspiration with a tour at the Frye Art Museum. This modern, architectural jewel box on top of First Hill showcases the work of local and global artists actively exploring the issues of our time. Immerse yourself in summer exhibits, including the abstract works of avant-garde, African American artist Romare Bearden, who is recognized as one of the most creative and original visual artists of the 20twentieth century. Founders Charles and Emma Frye understood back in 1952 that access to art should always be free, so you can come and go as often as you like.
704 Terry Ave., Seattle, (206) 622-9250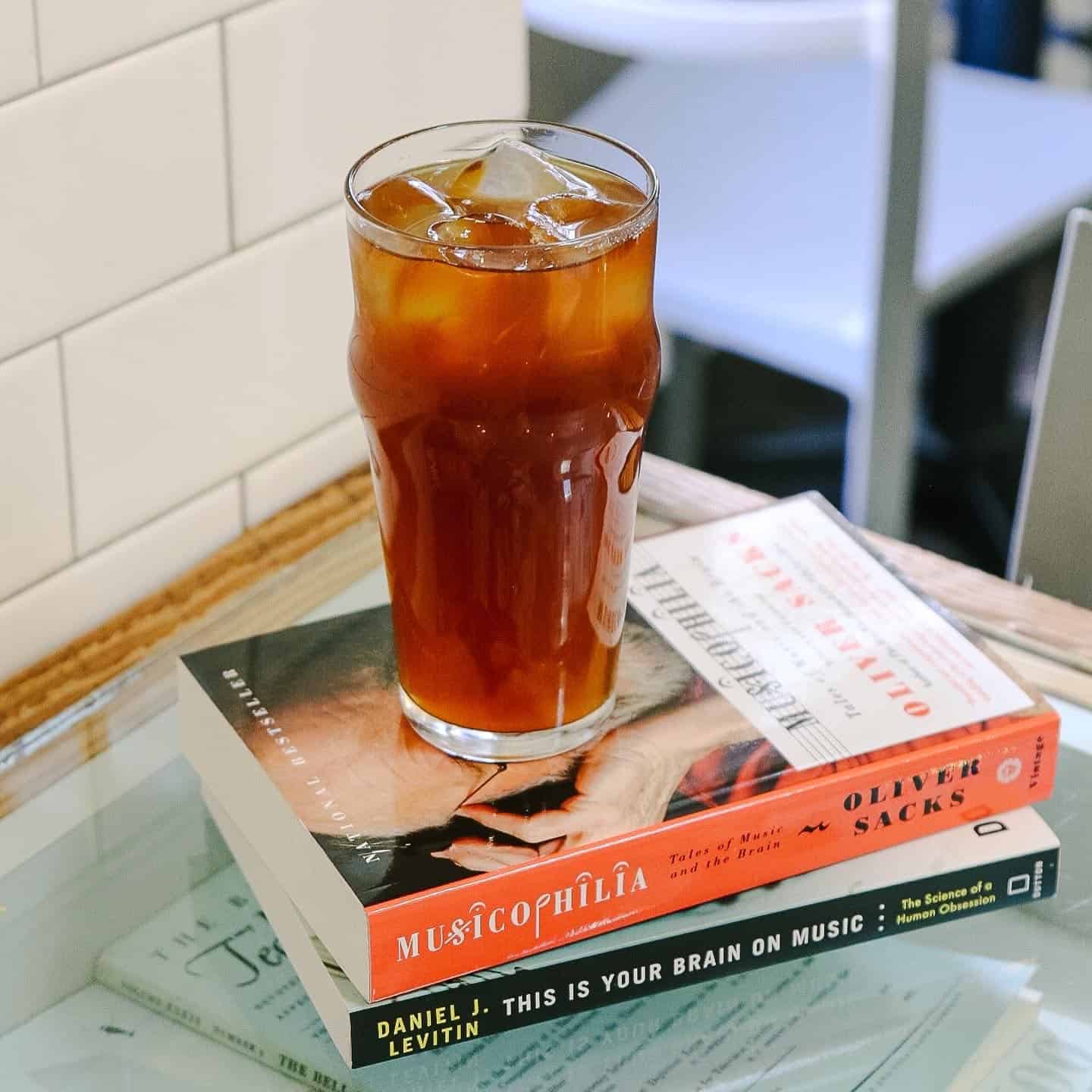 3  HUNGRY for a plant-based breakfast and books on cryptography? Then head over to Ada's Technical Books Store and Café on Seattle's North Capitol Hill nestled inside a Ccraftsman-style house. Ada's serves thoughtful vegetarian food and books selected for a wide range of science-minded readers. From computers and environmental science to the social sciences, with vast fasections of science fiction, too. Order your tofu scramble or vegan 'Hawt Pocket 2.0' and sip an almond milk latte while you read up on blockchain. Whether you're an out-of-town geek or a local one like me, you'll feel right at home.
425 15th Ave. E., Seattle, (206) 322-1058
4 CHANGE the way you think about ice cream this summer. Seattle-based Frankie & Jo's has been converting Seattleites to plant-based ice cream one scoop at a time since 2016. Using coconut milk and oat milk instead of dairy products, flavors range from traditional strawberry and mint chip to surprising combinations such as salty caramel ash, California cabin and chocolate tahini super cookie. Still sound impossible to enjoy without the cow help?  Then give it a go, but arrive early because even on a cold day in November the line of believers went out the door and up the block.
Three Seattle locations: Capitol Hill, University Village and Ballard.
5 LISTEN to Seattle's beloved community focused music radio station, KEXP 90.3 This year marks 50 years broadcasting the best of rock music and emerging rock artists, commercial free. Mid-life is often a time of reflection. KEXP acknowledged an overdue responsibility to expand its programming to become more inclusive by hiring BIPOC DJ's and featuring musicians of color across genres. You can always stream KEXP to hear a vast selection of new music and experience a slice of Seattle's culture wherever you are.