Get a Head Start on Your Holiday Shopping at Saturday's 'Sip & Shop' Event
The rooftop event features a curated selection from over a dozen local brands, boutiques and designers
By Andrew Hoge December 6, 2019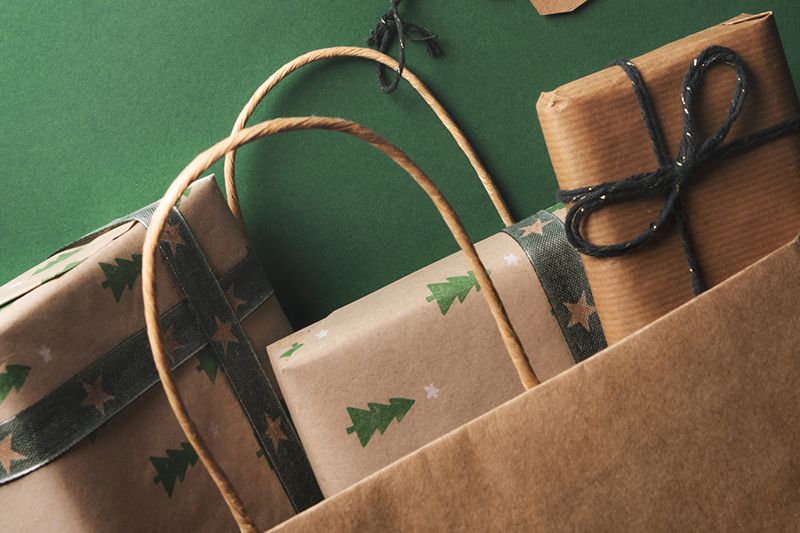 At some point during the holiday season, amidst talk of holiday parties and eggnog lattes, the conversation will inevitably turn to holiday gift shopping. To some this can be a daunting task—finding the perfect gift can sometimes feel like looking for a reindeer on a rooftop.
Luckily those on the hunt for sartorial gifts can swing by the inaugural Sip & Shop holiday event hosted at The Nest at the Thompson Hotel Seattle this Saturday, December 6. Over a dozen Seattle-area brands, boutiques and designers will offer a curated selection of merchandise on display while shoppers enjoy signature cocktails from The Nest's new fall-winter menu. The "Sip & Shop" is the signature event for the Pike Place-adjacent hotel that concludes a fall fashion series of weekly trunk shows.
No doubt that fashion forward Seattleites can discover gifts that are locally sourced and stylish. Some of our favorites will be there, including K Banana's variety of sheet face masks and Guillermo Bravo's street smart sneakers. If you (or a loved one) is in the market for new threads Seattle-based Poppyseed Clothing and the much hyped Universal Standard will be in attendance as well.
And let's not forget the rooftop bar's picturesque outlook on Puget Sound. After all, it's rare to find shopping with a view.
11 a.m.–3 p.m. Free to attend. This is a 21 and over event.
Contact style and social writer Andrew Hoge at andrew.hoge@tigeroak.com or follow him on Instagram at @andrewhoge.
Sign up and get Seattle's best events delivered to your inbox every week.