Go Green (Eileen) in Columbia City on April 20
By Seattle Mag April 9, 2013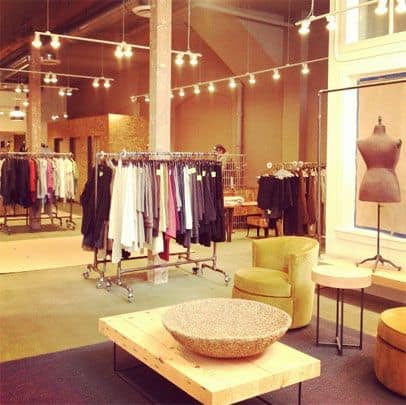 Green Eileen is open in Columbia City. The store, at 4860 Rainier Ave. S, is the company's first outside of New York, where 90,000 pieces of gently worn Eileen Fisher clothing have been resold and $1.5 million donated to charities. The idea behind Green Eileen is brilliant: for every piece of almost-new Eileen Fisher clothing you bring in to the shop, you get a $5 gift card towards your next purchase at Eileen Fisher. Win/win.
On their grand opening day, April 20, the store will be donating the proceeds to Jubilee Women's Center, a non-profit organization based on Capitol Hill that provides a supportive community for women in transition.
Sign up and get Seattle's best events delivered to your inbox every week.