By Michelle Tolfa April 10, 2013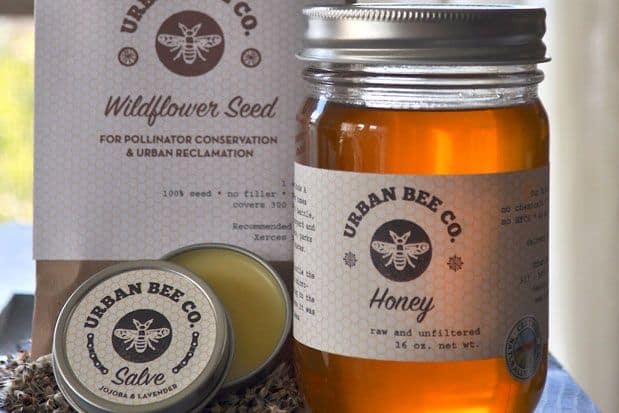 Just when you thought buying local couldn't get any closer to home, it has, and there is already an apt hipster word for it: "uber-local." As opposed to "local", which designates food from within roughly 350 miles of the consumer, the term describes food products grown or produced within a radius of only ten miles.
But how to go "uber"? Rather than lugging your reusable bags door-to-door and asking to forage through backyard gardens, go online and check out UbrLocal. This forward-thinking company is running a "test marketplace" in Wallingford through the month of April, during which you can shop on their frequently updated online store for fresh, nearby produce (quite literally), purchase it with a credit card, and then pick it up later on. (The UbrLocal pick-up stand is open every Wednesday, 4-8 p.m., and Sunday, 12-5 p.m., at Wallingford Center). If all goes well with this experiment—and feedback is highly encouraged—UbrLocal hopes to continue developing the idea, with the ultimate goal of providing Seattle with an online-based network that can facilitate an uber-local (and not to mention neighborly!) food economy.
Sign up and get Seattle's best events delivered to your inbox every week.