Intentionalist Helps You Shop With Purpose
This Seattle-based web platform connects consumers with the small businesses they'd like to support
By Andrew Hoge March 20, 2020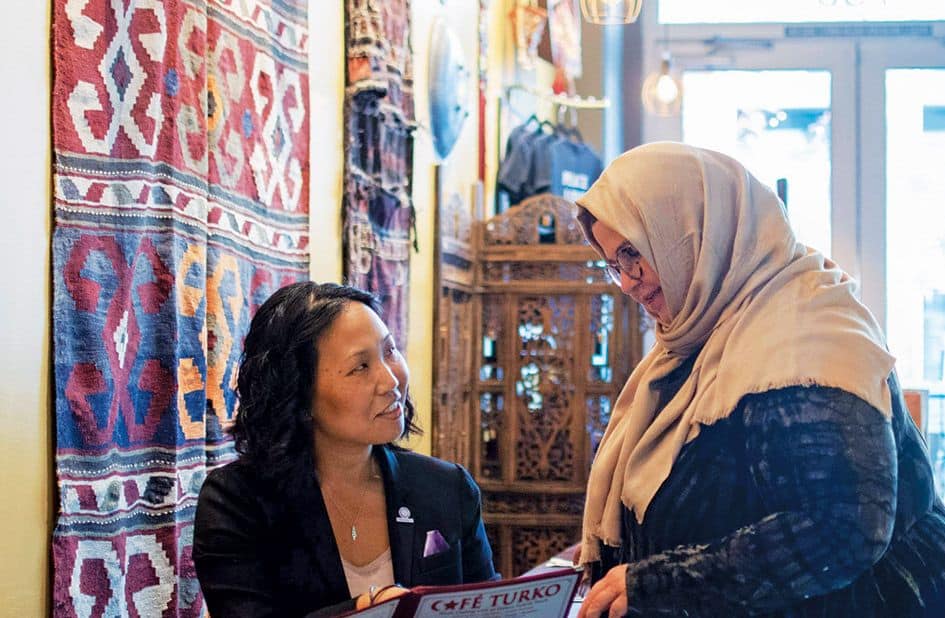 This article appears in print in the March 2020 issue. Click here to subscribe.
Laura Clise spent the majority of her career developing and integrating corporate responsibility and sustainability programs for massive companies such as Weyerhaeuser and Areva. During that time, she noticed a lack of resources that would similarly help consumers to intentionally connect and transact with diverse small businesses of their choosing. Thus, the idea for Intentionalist was born. Founded by Clise in 2017, the Seattle-based web platform provides a meticulously curated online directory of businesses owned by women, people of color, veterans, families, members of the LGBTQ community and people with disabilities. These businesses are identified through Intentionalist's own research, suggestions from the community at large and partners such as Business Impact NW and the Greater Seattle Business Association, making it easy to shop for a cause. "When we are intentional about the money we spend, the transactional purchases of the things we want and need offer an opportunity to connect with one another in a way that bridges differences and builds community," says Clise.
Sign up and get Seattle's best events delivered to your inbox every week.