Julie Stein and the Burke Museum. A Natural History Evolution.
Julie Stein calls it a career after launching the new Burke
By Rob Smith June 16, 2022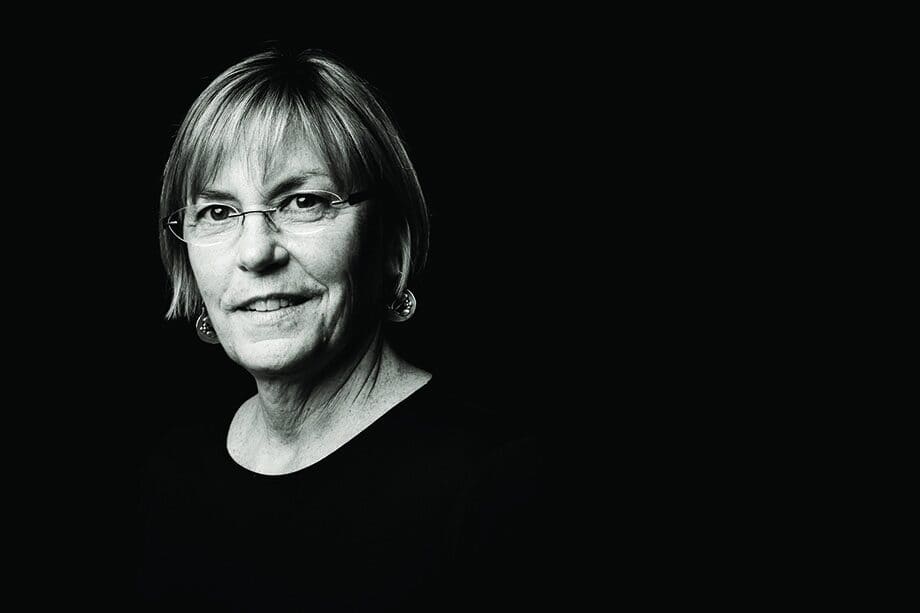 In a distinguished career as a professor of geoarchaeology at the University of Washington and a three-decade stint at Seattle's nationally renowned Burke Museum, Julie Stein is quick to identify one standout moment.
"It has to be cutting the ribbon for the new Burke," says Stein, who retired in March after 16 years as executive director at the state's natural history and cultural museum. "I enjoyed watching people look through the new experiences and being even more pleased, happy and interested than we ever expected."
The new Burke opened in October 2019 on a site adjacent to the former museum located at the entrance to the University of Washington campus. The long-planned, $106 million construction project increased space by 66%, allowing for more special exhibits, events and educational programs.
Stein believes the new Burke is perhaps the only such museum in the world that grants visitors access to all its workrooms, laboratories and collection areas. When she started at the museum as curator of archaeology in 1990, widespread access was restricted to researchers, and even they had to jump through hoops to examine the collections. The new Burke, she says, is "modernized" and "relevant."
She adds that the new Burke has put the city on the national radar, second perhaps only to the famous American Museum of Natural History in New York City. She says she's contacted "all the time" by other museum professionals across the country seeking advice on best practices.
"I (recently) talked to a member of the board of the National Museum of Ireland. I was talking to the Carnegie Museum of Natural History," says Stein, a recipient of affiliated publication "Seattle Business" magazine's 2019 Executive Excellence Award. "I've been doing calls with a lot of people, quite extensively."
Stein's replacement is Dr. Gabriela Chavarria.