The Needling's 2019 Year in Review: Seattle's Biggest Breakups
Cue the Taylor Swift breakup songs
By The Needling December 16, 2019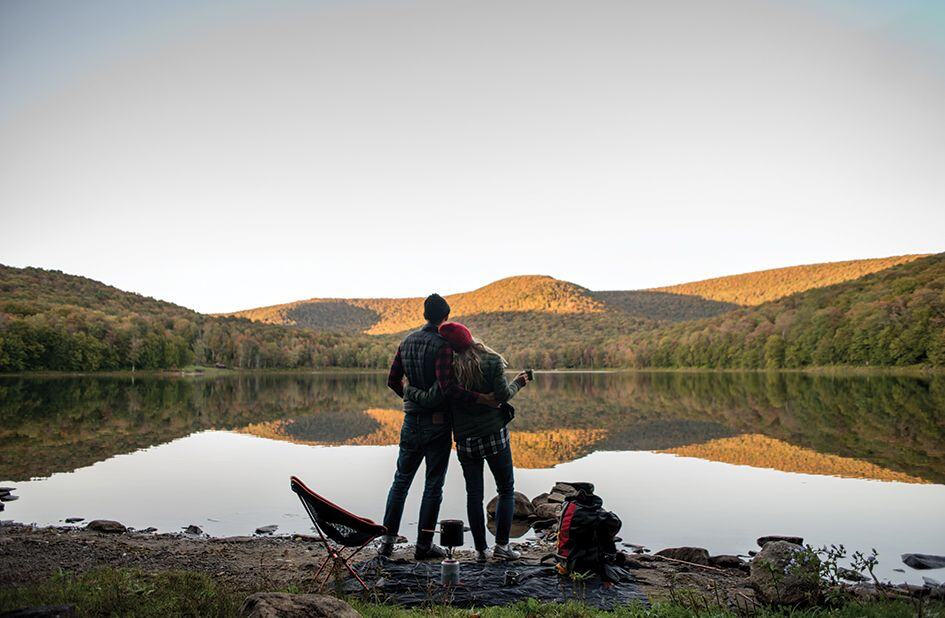 This article appears in print in the December 2019 issue and is part of our of the Year in Review feature. Click here to subscribe.
WARNING: What you are about to read is not true, accurate or representative of Seattle magazine's professional opinion, but it sure is funny.
Star-crossed REI CEO and Rival Outdoor Exec Elope in Matching Nordic Point II Interchange 3-1 Jackets (MSRP $199.99)
REI's longtime CEO Jerry Stritzke resigned this year after his love affair with a rival outdoor executive was revealed. The star-crossed lovers eloped on a romantic Patagonia Multisport Adventure (member rate $5,399, nonmember $5,899) in the rugged countryside of Argentina. Stritzke was prepared to kneel down and propose to his mystery fiancée in all inclement weather conditions, wearing his waterproof Arc'teryx Zeta SL Rain Pants (available in men's tall sizes).
Amazon Breaks Off Engagement with NYC, Seeks to Rekindle Fire with First Headquarters
After telling New York City it "needed more space" to explore other relationships, Amazon appears to be returning to Seattle, tail between one of its three Spheres. The move comes after Amazon abruptly terminated a short commitment to NYC, saying, "We grew apart." Amazon's relationship with Seattle is likely to remain complicated, however, as the company continues flirting with Washington, D.C., suburbs and even Seattle's little sister city of Bellevue.
Fans Outraged as Beloved "Seattle Xboxes" Rebranded "Seattle Zulilys"
Die-hard soccer fans were stunned this year as their beloved Seattle Xboxes were callously rebranded the Seattle Zulilys, with no deference paid to the city's sporting history. Fans were left with outdated jerseys and a taste of betrayal in their mouths, but an optimistic sect expressed gratitude that the team remained sponsored by the Sounders.
Mariners, Felix Hernandez Callously Uncouple
Although future Hall of Fame pitcher Felix Hernandez selflessly gave the Seattle Mariners 15 of his World Series–bearing years, the organization callously tossed him aside this year to pursue younger, more attractive talent. Felix fans are hoping he'll settle in with a kindhearted team that finally appreciates him in his aging grace, sagging fastball and all.
Sign up and get Seattle's best events delivered to your inbox every week.