Preserving Family History | Sponsored
By Northwest Framing March 30, 2023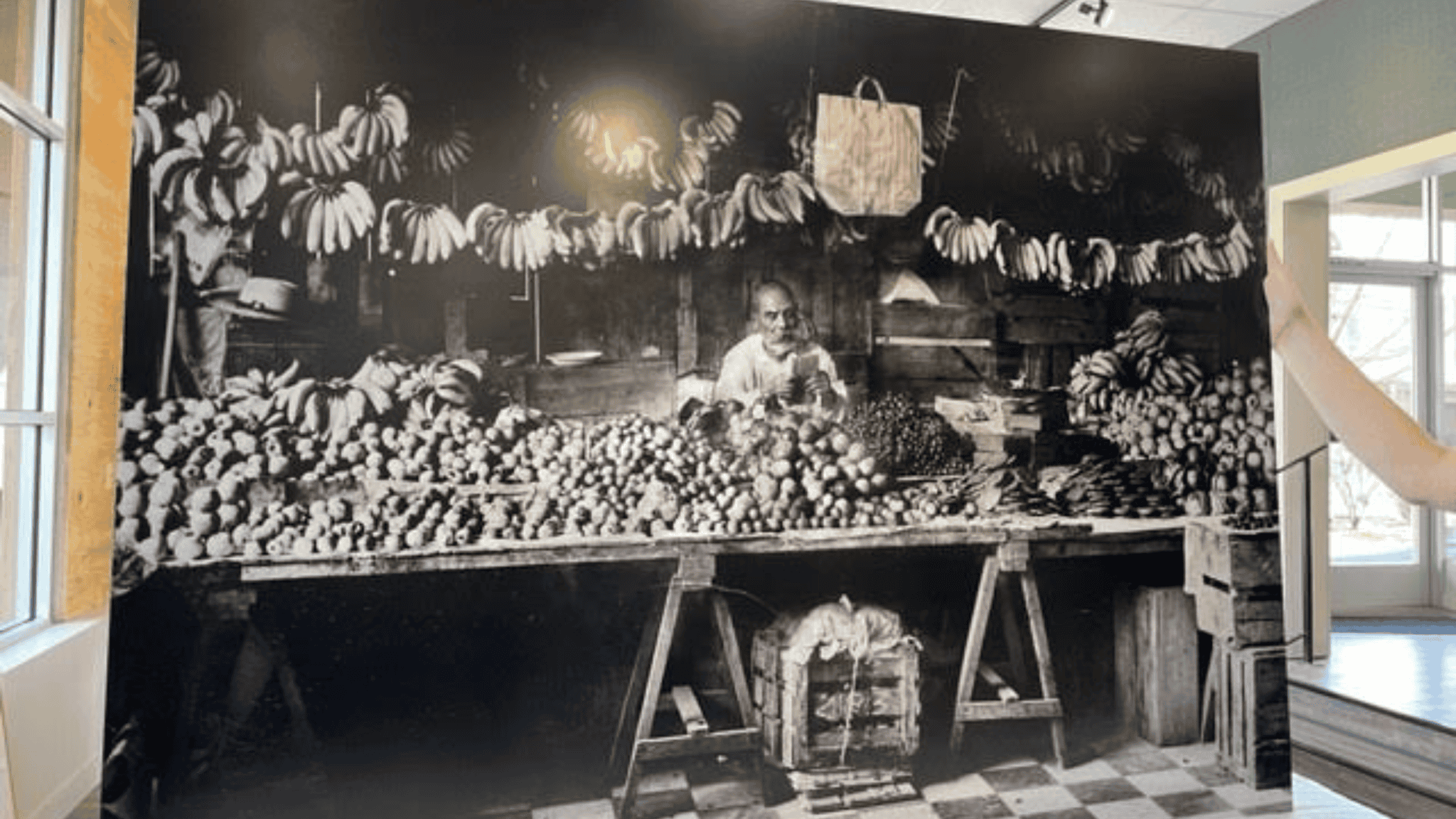 Letters and documents help us understand where we came from and the hard work and love our ancestors endured to provide a life for themselves and others.
But precious photographs allow us to see firsthand that same sparkle in the eyes or fun twist in a smile we inherit. It moves us and connects us in the moment with people that are no longer with us. It helps us empathize and witness. Keeping photos from fading and disappearing over time can be a challenge.
How do I preserve my photos? Families spend more of their budget on professional family photos than ever before, so it's crucial they last for generations to come. Ensure printing is on acid-free paper so it doesn't yellow or fade over time. Use a trusted printer that uses state-of-the-art technology and equipment.
Try a lasting modern approach and consider printing on metal instead. Chromaprints are water, scratch and fade resistant. Because the image is baked into the metal, the colors are incredibly vivid.
For example, this photo was originally taken by photographer, Peter Olwyler (1921-1999) in 1962, in the city of San Miguel de Allende, in the state of Guanajuato, Mexico.
The man in the photo — Hilario Chichaga, known as the "Banana Man" — died in 1962. He is the grandfather of a Pacific Northwest native who had this photo printed on metal to preserve it.
This is the last known photograph of Hilario, and his family wanted a special way to make it last for generations to come. The family feels it brought their ancestor back to life in a way.
There is also the option of printing on canvas. Photos printed on canvas are not only timeless and classic, but are glare-free and fit in any decor style. Wrapped canvases come ready-to-hang.
How does framing my photos help preserve them? Whether they are paper, metal, or canvas, frame your photos. To understand what goes into picture framing and its components, you can learn more here. Custom picture framing will help protect your art from moisture, harmful UV rays and damage.
To obtain more ideas and become familiar with the art of printing and framing, explore Frame Central or Museum Quality Framing, part of the Northwest Framing family. Trained designers are waiting to provide you with a free design consultation on custom and local handcrafted framing and professional digital printing.