Providence St. Joseph Health's Supportive Housing Program Addresses Basic Human Needs
Health is about so much more than patient care - it's also about making sure basic human needs are met
By Providence St. Joseph Health September 10, 2019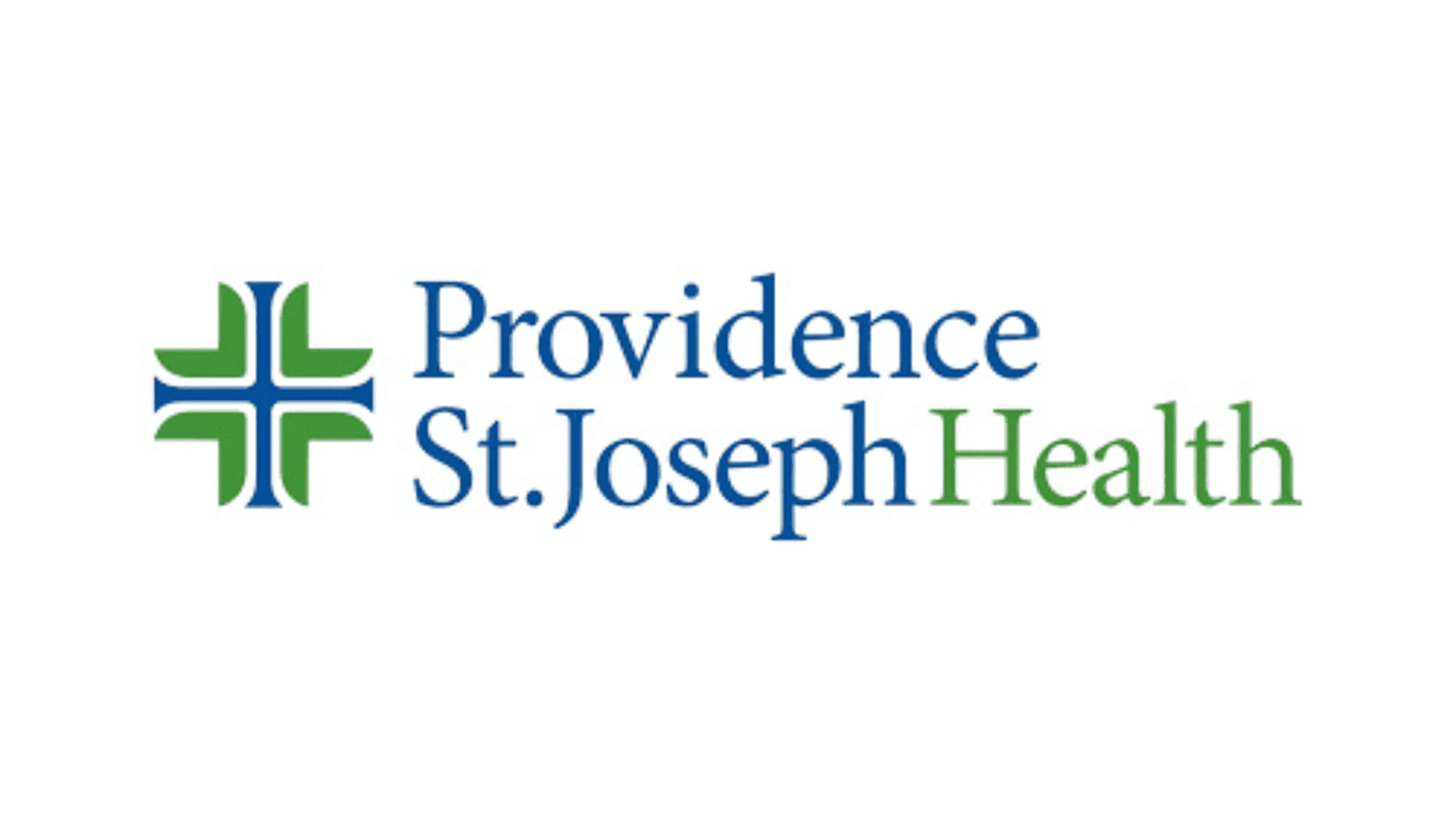 Sponsored by Providence St. Joseph Health
"Health is about so much more than patient care – it's also about making sure basic human needs are met. Research shows that once a person finds safe, affordable housing, they become more socially involved in their community and their health can stabilize and improve. Our residents are testament to the efficacy of home and community in treating complex health and social issues," says Tim Zaricznyj, director of Providence Supportive Housing.
At PSJH, we believe health is a human right and we believe safe and affordable housing is foundational to overall health and well being.
We try to think about the future of our communities, especially the overall determinants of health, like stable, affordable housing. We own and operate 16 supportive housing locations for residents with very low incomes in Oregon, Washington and California as well as senior housing and care facilities for low income people in Alaska and Montana.
One of those programs is Providence Vincent House at Pike Place Market in Seattle. In addition to providing safe, affordable housing, the facility offers comprehensive support services to help residents live more stable and productive lives. Providence Vincent House prioritizes applicants who are homeless which is part of an expansive understanding of health in our organization.
Wude, one of our residents, was born and raised in Ethiopia and immigrated to the US with her daughter. Life here was difficult, partially due to an unmanaged mental illness which led to homelessness. After being hospitalized, Wude was referred to Providence Supportive Housing and the Providence Vincent House community.
"I had nothing when I came here. They provided me with a bed, mattress, plats for food, mops, even a microwave to warm my food," says Wude.
Wude's life began to stabilize as she learned to treat and manage her challenges. She now receives support from Providence Vincent House caregivers who also coordinate donations to purchase items for her apartment. Our service coordinators help Wude understand paperwork and connect her with benefits and services such as transportation, food delivery and discounted internet. Wude is now engaged with her community and prepares traditional Ethiopian dishes to share with her neighbors at Providence  Vincent House events.
Don Smith spent most of his adult life serving others – as a soldier, volunteer fireman and kindergatren teacher. Sadly, life as a fireman and soldier left him with scars in the form of PTSD. Unchecked, his condition led him to isolate himself, going to far as to move into a yurt in the middle of a forest.
When Don got sick and couldn't care for himself, he was referred to Providence ElderPlace, our All-Inclusive Care for the Elderly (PACE) program. PACE is a national program designed to help older adults live in a community setting for as long as possible by coordinating and providing all needed preventive, primary, acute and long-term care services. Don was interested in the medical care provided by Providence ElderPlace so he could continue receiving his PTSD medications. He couldn't drive, and his VA facility didn't offer transportation, so it was a constant struggle to go to his medical appointments. Providence ElderPlace solved this problem. Providence ElderPlace residents receive complete medical care, social services, medications, supplies, adult day care, in-home care, care coordination, rehabilitation and more.
Committed to treating participants with dignity, respect and compassion, Providence ElderPlace connects older adults with peers in their community, often preventing isolation that comes with a loss of independence. The program helps participants avoid nursing homes when possible, and receive care and services necessary to help stay safe, comfortable and independent. For many, this means being able to stay in their own home or with their spouse.
For more information, visit us at future.psjhealth.org