Ravenous Burrito Fiends Will Descend Upon Ballard This Saturday
At last the burrito—king of the gut-bomb—gets the festival it deserves.
By Seattle Magazine Staff August 17, 2017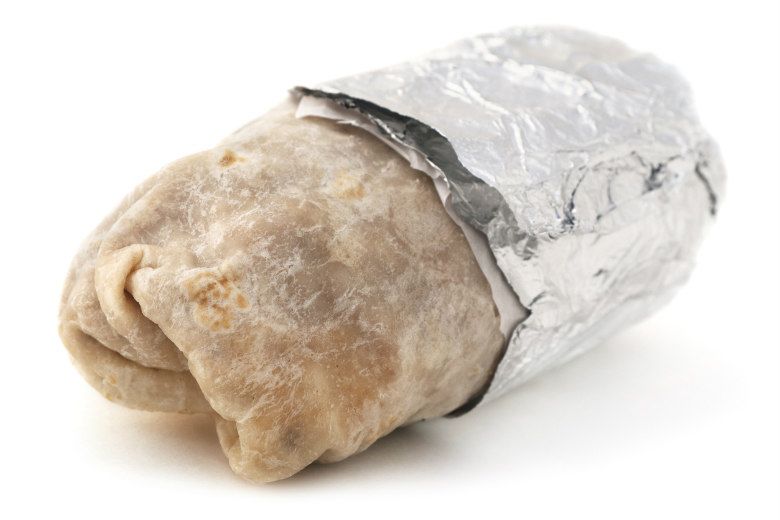 MUST DRINK LOCAL
Auction of Washington Wines Gala
(8/17-8/19) Join more than 50 participating Washington state wineries at Chateau Ste. Michelle for an evening of dining, prepared by renowned Seattle-area chefs, and an auction of wines, food and travel packages. Before you go, learn how to hit a wine fest like a pro and peep our Washington wine buying guide. Proceeds from the event benefit Seattle Children's Hospital, Washington State University's Viticulture and Enology Program and Auction of Washington Wines Industry Grant Program, which helps support the growth of the wine industry in the state. Times and prices vary, 14111, NE 145th St., Woodinville, auctionofwashingtonwines.org
MUST GET INKED
Seattle Tattoo Expo
(8/18–8/20) Hosted by Hidden Hand Tattoo (hiddenhandtattoo.com) of Fremont, this annual exhibit of ink lets artists showcase their unique talent. Fans of body art will enjoy live music, tattoo-offs, burlesque and more. Times and prices vary. Fisher Pavilion, Seattle Center, 305 Harrison St.; seattlecenter.com
MUST GORGE
Ballard Burrito Fest
(8/19) One of mankind's greatest achievements finally has a worthy event in its honor. Local non-profit The World is Fun has organized the Ballard Burrito Fest at Ballard Commons Park to commemorate this glorious food and pit Seattle's top burritos against one another for the title of best burrito. With a mix of food trucks and restaurants, such as Korean BBQ fusion truck GoGi on the Go, Langostino Sushi Burrito and more traditional options like Los Agaves, there will be burritos for all tastes. Also expect a beer garden pouring Ninkasi brews, children's activities, lawn games and live music. 11 a.m. to 6 p.m. Free admission, all ages; Ballard Commons Park, 5701 22nd Ave. NW; theworldisfun.org/burritos
MUST GET OUTSIDE
Big Day of Play
(8/19) Break from routine and meet friends and neighbors at Seattle Parks and Rec's Big Day of Play. Activities at Rainier Playfield and Community Center (4600 38th Ave. S) include an inflatable obstacle course, rainbow bingo, roller derby, ultimate Frisbee, flag football and lots more. Or hop on the free shuttle to Mount Baker Rowing and Sailing Center (3800 Lake Washington Blvd. S) to enjoy sailing, rowing and stand-up paddleboarding. Food trucks will be on site all day to fuel the fun. 11 a.m.–5 p.m. Free. parkways.seattle.gov 
MUST WATCH HOOPS
The Big 3
(8/20) Not your average pickup game, this 3-on-3 B-ball event features 40 all-star basketball players who are part of an eight-team summer touring league. The teams, with five players each, are coached by some of the greatest legends in basketball history, such as Gary "The Glove" Payton, Julius "Dr. J" Erving and Clyde "The Glide" Drexler. 2 p.m. Prices vary. KeyArena, Seattle Center, 305 Harrison St.; keyarena.com
Sign up and get Seattle's best events delivered to your inbox every week.