Seattle Doctor Reveals the Secrets to Aging Well
In his new book, Eric Larson shows how to age well without a pill.
By Virginia Smyth September 21, 2017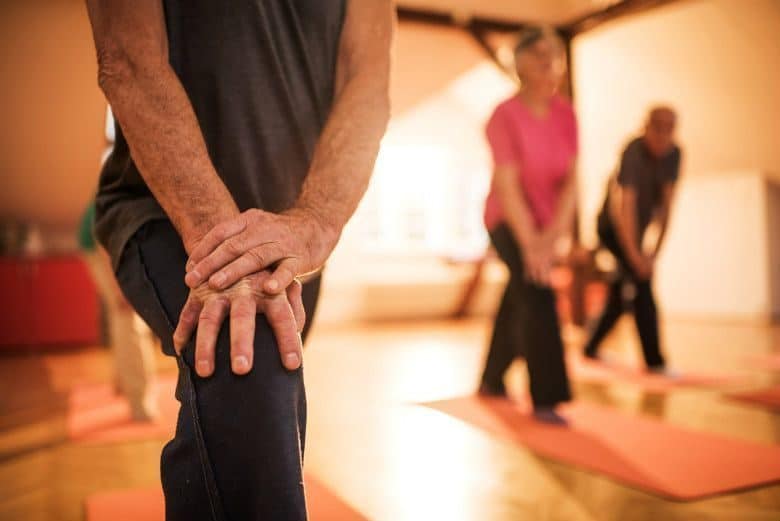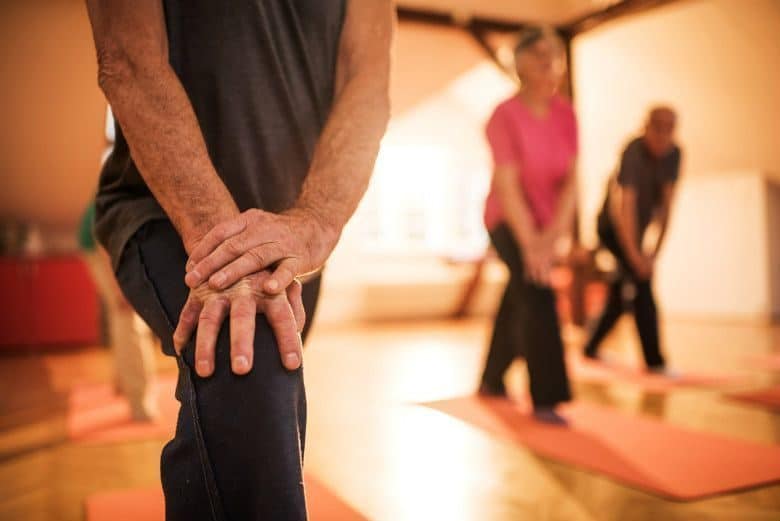 Eric Larson is bully on aging. Larson, a Seattle-based physician and aging expert at Kaiser Permanente Washington Health Research Institute, says a better old age is within reach for many of us, and not because of some antiaging pill. Instead, Larson says, his research has taught him that resilience—which he defines as "the capacity to adapt and grow stronger in the face of adversity and stress"—is the key to a good old age. It's the topic of his new book, Enlightened Aging (with Joan DeClaire; Rowman & Littlefield, 2017, $34).
His top tips?
Stay physically, mentally and socially active.
Larson's research has shown that even a little regular aerobic activity can reduce the risk of Alzheimer's disease and dementia by as much as 40 percent. Building muscle strength can prevent falls and injuries. And staying connected to family and friends keeps you physically and mentally engaged, and helps build what Larson calls a "reservoir of resilience." 
Protect your brain.
Keep your mind active with mentally stimulating activities. And adopt healthy habits (limit sugar and alcohol, don't smoke, get exercise).
Be an activist where your health is concerned.
Learn about your health and any chronic condition you may have. Work with your doctor to get the care that's right for you. 
Accept that aging isn't a reversible disease.
It happens. Focus on activities that give your life meaning.