Seattle Magazine's Second Annual Beer Awards
What—and where—you should be drinking right now
By Kendall Jones June 20, 2018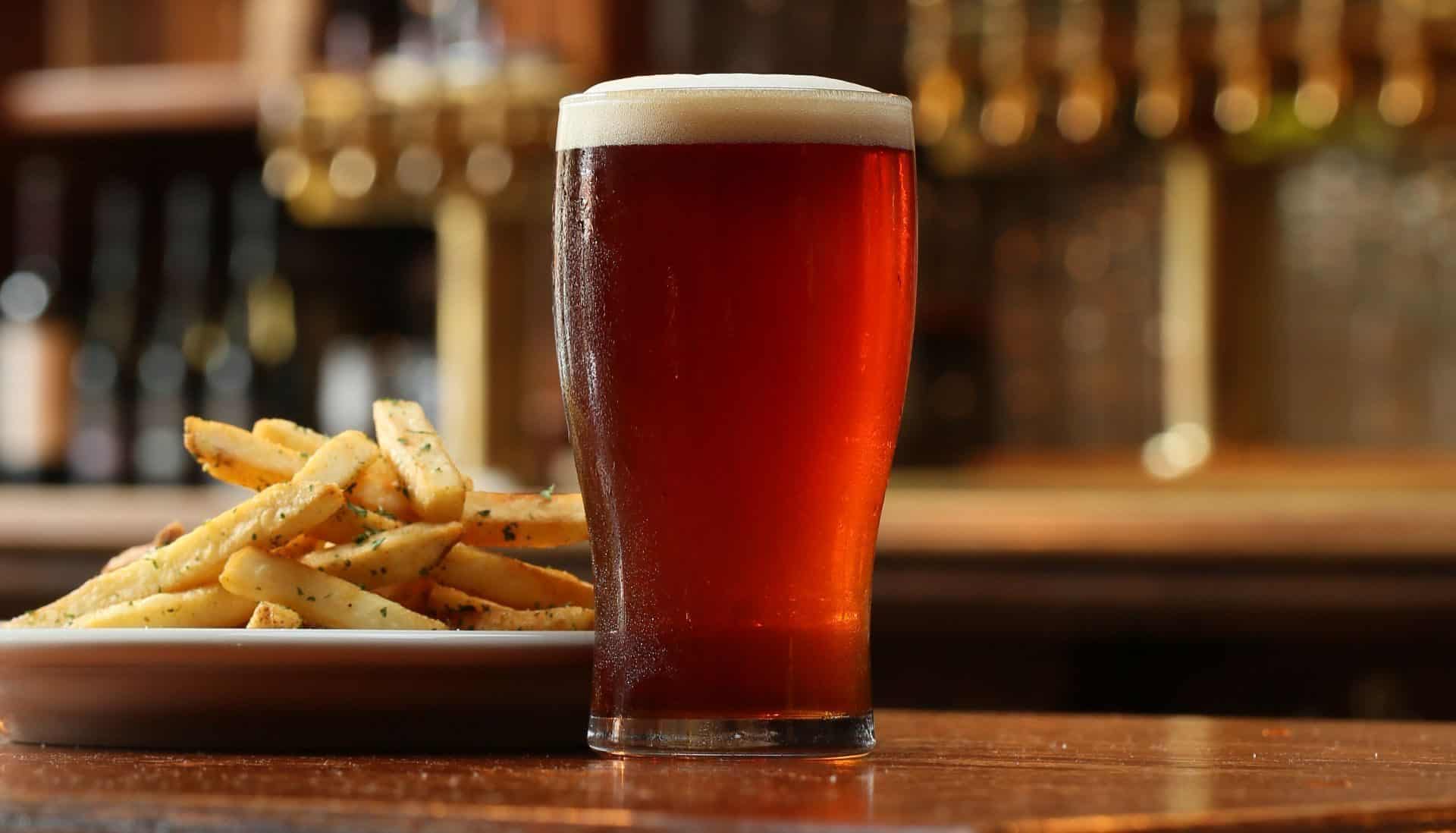 This article appears in print in the July 2018 issue as the cover story. Click here to subscribe.
Washington is now home to nearly 400 breweries. The Washington Beer Commission says that over the past year about 1.2 new breweries opened each month, so it seemed reasonable to confine our search for the tastiest beers to just those brewed in the Evergreen State.
Local brewers continue to flex their creative muscle, introducing new, bold flavors, never shying away from big, potent beers, such as stouts and porters, but these days, more breweries are also producing excellent lighter, more nuanced beers, like refreshing, crisp pilsners. Brewing these lighter-bodied beers well requires finesse and precision, because the flavors are more delicate and refined. Their emergence is a sign that the local brewing industry has matured and that local beer connoisseurs have learned to appreciate subtle, less aggressive flavors. 
For our second annual Best of Beer Awards, we expanded the field to include nine style categories. Among the additions: New England–style IPA, also known as hazy IPA. The "haze craze," as it is often called, does not show any signs of going flat, and around Seattle right now you will have no trouble finding examples of this style; just ask your "beertender" for a hazy IPA. Then, enjoy the moment, knowing we're in the midst of a Seattle beer scene that has never been better.
We broke things down into two categories:
We started the quest for the best beers by asking a group of 40 local beer experts—bar owners, bottle shop owners, nationally accredited beer judges, beer writers and so on—to anonymously nominate three beers in each of nine different style categories: pilsner, amber, saison, pale ale, IPA, Imperial IPA, Northeast IPA, porter and stout. We only considered reasonably obtainable beers brewed in Washington, to avoid directing readers to one-off, small-batch or otherwise unobtainable beers. In each of the nine categories, the most highly nominated beers advanced to the finals.
On March 5, at the Beveridge Place Pub in West Seattle, we assembled a group of 10 beer experts to taste all of the finalists. (A thankless job, but someone had to do it.)
The judges scored the beers blindly, without knowing which beers they were drinking, based on criteria such as aroma, appearance, flavor and overall impression, with each beer earning a total possible score of 20 points from each judge. Those scores were tallied, and we crowned the highest-scoring beer in each category as the champion. The nominees and winners are independent of whether they advertise with Seattle magazine or the Washington Beer Blog.
Brewery of the Year winner was selected by beer expert and story writer Kendall Jones, also author of the Washington Beer Blog. His selection was based on the brewery's performance in this year's Best of Beer judging, overall consistency and quality of beer, popularity and reputation. He also oversaw the entire beer judging process but his opinions had no bearing on the nominations or the final results.
 
For the beer experience categories, the editor's pick winners were also selected by Jones. For Readers' Choice winners, suggested beer establishments were nominated by a panel of local professionals from various corners of the beer business. Readers chose from that list and could also write in their own nomination within each category through March 20. The top three readers' choice categories with the most votes were selected as finalists.
Seattle magazine Beer Awards Tasting Panelists
Marley Rall (owner, The Brewmaster's Taproom, Renton)
Jon Olken (owner, Full Throttle Bottles, Georgetown)
Mark Krukar (organizer, Phinney Neighborhood Association beer events, nationally accredited beer judge)
Paul Orchard (beer blogger, Northwest Beer Guide, and a nationally accredited beer judge)
Michael Dieterle (beer blogger, Craft Beer Monger, and a nationally accredited beer judge)
Tommy Brooks (beverage director, Zeeks Pizza)
Brooks Riendl (beer research coordinator, Zeeks Pizza, multiple locations)
Ellen Kelly (owner, The Noble Fir, Ballard)
Annie Johnson (master brewer, PicoBrew, Wallingford)
Sign up and get Seattle's best events delivered to your inbox every week.