Seattle Sniffs: Where Smart Noses Gather
Seattle is home to a blossoming group of sophisticated schnozzes.
By Seattle Mag January 29, 2013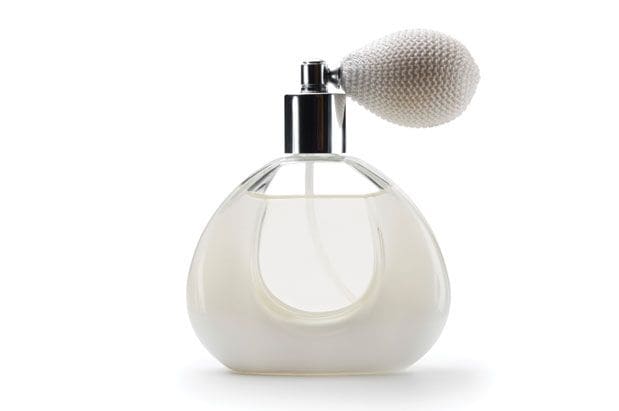 Seattle has long been a hotbed of airplanes, coffee and technology, and now fragrance may be added to that illustrious list. Last summer, perfumer Christi Meshell created Seattle Sniffs, a community of more than 30 olfactory artisans who use oils in the pursuit of perfumery. Meshell, whose hand-blended House of Matriarch fragrance line is sold all over the world, says she started the group as a "forum for perfume creators to collaborate and perfume fans to congregate." The group—which includes the makers of established local lines such as Sweet Anthem, Pirouette Essentials Co. and Lulu Beauty—meets monthly to compare raw materials, discuss ingredients, provide feedback on blends and enable each other's scent obsession. Membership is free, and the only requirement is an interest in perfume. In addition to monthly meetings, Seattle Sniffs hosts events for the perfume-loving public.
This month, Essenza in Fremont hosts "The Birds and the Bees" (2/9), with activities for sniffers of all ages. A tentative schedule of upcoming Seattle Sniffs events, held second Saturdays in conjunction with Ballard Art Walk is below. More info available at the Seattle Sniffs Facebook group page.

2013 Seattle Sniff Events
March 9: Meshaz, Mesha Munyan
April 13: Suzinn Weiss, Blooming Dream Natural Fragrances
May 11: Ayala Moriel Parfums, Ayala Sender
June 8: Pirouette, Karyn Gold
July 13: Olympic Orchids, Ellen Covey
August 10: TBD  
September 7: Sweet Anthem, Meredith Smith
October 12: Imaginary Authors, Josh Meyer
November 9: Puente, Eliam Puente
December 7: Liz McCarty, Little Snarl
Sign up and get Seattle's best events delivered to your inbox every week.