Seattle's Autumn Arts Scene
Some organizations return to in-person programming
By Rob Smith November 3, 2021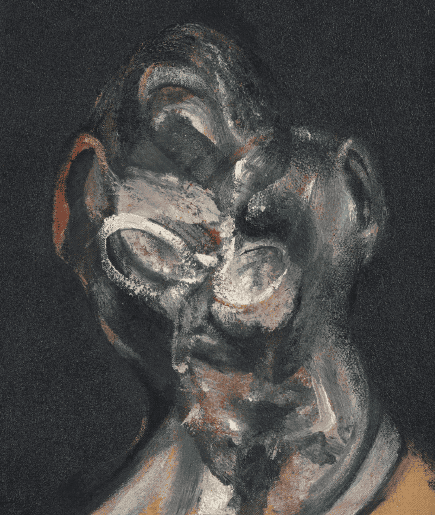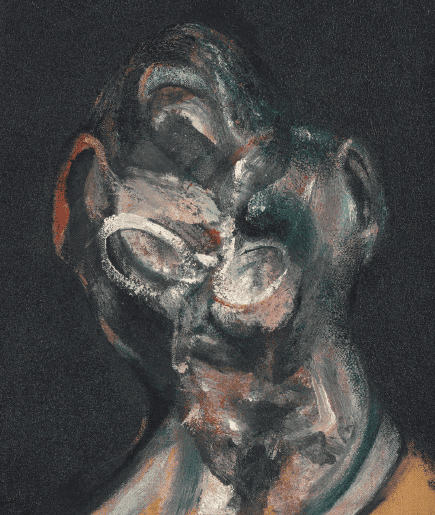 Digital programming kept many arts organizations afloat the past 18 months and, in many cases, engaged new audiences.
But the very crux of the performing arts dates back tens of thousands of years.
"You look at sitting around the campfire and delivering storytelling and messaging," says Michael Greer, president and CEO of ArtsFund, a Seattle nonprofit that advocates for the region's arts community. "We challenged some of those rituals, but being asked to switch that model overnight is almost impossible."
As the pandemic remains a major public health issue, many arts organizations are still playing defense and struggling with a mix of in-person and digital programming. Here is a glance at some organizations returning to in-person performances and viewings as a new season kicks off.
Seattle Rep returns to live, in-person theater with a new season beginning in December. The season features productions of Shakespeare's The Winter's Tale; the new play with music, Fannie: The Music and Life of Fannie Lou Hamer; Freestyle Love Supreme from Thomas Kail, Lin-Manuel Miranda and Anthony Veneziale; the retelling of Shakespeare's Richard III, Teenage Dick; a new translation of Ibsen's classic play Ghosts; Sylvia Khoury's award-winning new play, Selling Kabul; and the world premiere musical Bruce. The season gets underway with a hybrid film and live theatrical experience, with in-person theater productions beginning in January.
Get season tickets at 206-443-2222.
Seattle Symphony has a number of productions planned, including its popular John & Ginny Meisenbach Foundation Pops Series. The run of six shows begins in December with Holiday Pops, featuring Broadway star N'Kenge and guest conductor Stuart Chafetz. The show features electric vocals backed by the orchestra in a concert of holiday favorites. From Jan. 21-23, Seattle favorite Capathia Jenkins, three-time Grammy Award nominee Adam Shaw and the Witness Mass Choir combine to honor The Queen of Soul in Aretha Franklin, A Tribute. Lucas Waldin is conducting. The program features Franklin's iconic hits, including "Respect," "A Natural Woman," "Chain of Fools" and more
Intiman Theatre celebrated its first year in its new home on Capitol Hill with an outdoor Homecoming Performing Arts Festival on Harvard Avenue in front of Erickson Theatre on Sept. 18 and 19. Intiman called it a "meet-your-new neighbor bash" with more than 20 hours of live performances, LBGTQ+ programming, art installations, vendors and a food truck. It follows that up with sci-fi romp The Mystery of Irma Vep from Feb. 8-27 at Erickson Theatre and the Pacific Northwest premiere of the comedy Two Mile Hollow from April 26-May 15.
Pacific Northwest Ballet made plans to return to McCaw Hall in September, which began with Singularly Cerrudo from Sept. 24-26. Other performances include Beyond Ballet from Nov. 5-7 and Romeo and Juliet from Feb. 4-13. Subscriptions start at $190.
Seattle Opera has a full season planned at McCaw Hall. It started with La Bohème from Oct. 16-30 and continues with five more performances next year; one, Orpheus and Eurydice, is already sold out.
Seattle's 5th Avenue Theatre will launch its new season in January. First up is Beauty and the Beast, followed by the new musical Afterwords, an original musical called And So That Happened and then the musical comedy The Prom.
The Paramount Theatre's Broadway touring lineup kicked off with Jesus Christ Superstar in October. Mean Girls is set for November and My Fair Lady in December, with several more shows scheduled for next year.
The Pacific Northwest's glass art festival, Refract: The Seattle Glass Experience, is back for a third year between Oct. 14 and 17. The showcase features new exhibitions, parties, studio tours, live demonstrations and opportunities to connect directly with artists. Highlights include a gathering hosted by Chihuly Garden and Glass on opening night, as well as several additional art parties. Another event features Dan and Raya Friday, a brother-sister team with Lummi tribal heritage, and "hot-sculpting" designs submitted by local residents.
Plus, Museum of Glass and Pilchuck Glass School will present a jointly curated exhibition highlighting the experiments and prototypes made by artists during their 18-year joint residency program. Attendees will also have a chance to meet more than a dozen artists in their private studios. More than 50 events involving almost 50 organizations will take place throughout Seattle, Tacoma, Everett, Bainbridge Island and Issaquah
Several art museums, which can manage physical distancing much more easily than performance organizations, require masks but are open to the public. To name a few:
Seattle Art Museum showed Monet at Étretat through Oct. 17 and showcasing a new body of work from Barbara Earl Thomas called The Geography of Innocence through Jan. 2. Also on display starting Oct. 15 is Frisson: The Richard E. Lang and Jane Lang Davis Art Collection, an exhibition of abstract impressionist paintings and sculptures from 1945 to 1976. Northwest Modernism: Four Japanese Americans, a celebration of Seattle Japanese-American artists, also continues its six-month run.
Frye Art Museum is hosting several exhibitions, including Recent Acquisitions in Contemporary
Art and the Boren Banner Series: Sadie Wechsler, featuring photography focusing on shifting environments and their histories.
The Museum of History and Industry is hosting Da Vinci – Inventions. 
Other museums welcoming guests include the Henry Art Gallery at the University of Washington (Henryart.org); National Nordic Museum (Nordicmuseum.org); the recently renovated Burke Museum (Burkemuseum.org); Bellevue Arts Museum (Bellevuearts.org); Seattle Asian Art Museum (Seattleartmuseum.org) and Wing Luke Museum (Wingluke.org).
Sign up and get Seattle's best events delivered to your inbox every week.