Sub Pop at 30: Charting the Legacy of the Seattle Sound
How Sub Pop, a scrappy independent record label with the slogan 'Going Out of Business Since 1988' established the 'Seattle sound,' weathered the volatile music business and continues to make its mark on the city--30 years and counting
By Gwendolyn Elliott July 30, 2018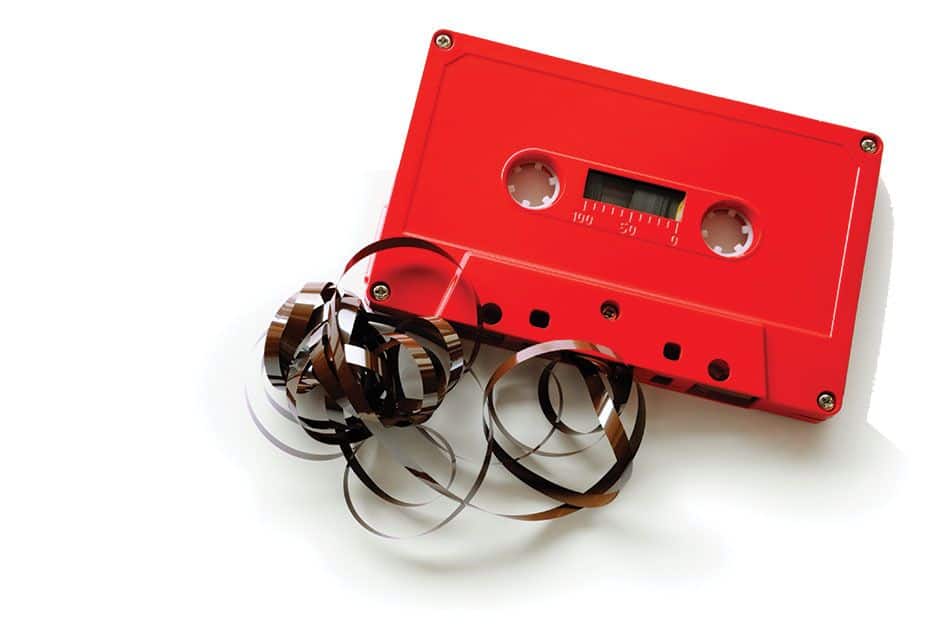 This article appears in print in the August 2018 issue. Read more from the feature story here. Click here to subscribe.
Like Kurt Cobain, Nirvana and so many of the homegrown cultural forces it first nurtured, the origins of Seattle indie record label Sub Pop formed organically and humbly, specifically, in the 1980 dorm room of Evergreen State College student Bruce Pavitt. For class credit, Pavitt, a DJ at campus station KAOS-FM, started a self-published zine called Subterranean Pop, which promoted underground bands and independent records. That first issue­–hand colored with crayon–soon morphed into a series, occasionally accompanied by cassette compilations of its featured bands. Pavitt moved to Seattle in 1983 and converted the series into a regular music column, "Sub Pop," which he wrote for the city's music-focused newspaper, The Rocket.
By the late '80s, Sub Pop had put out a handful of releases, including its first LP, the compilation Sub Pop 100, and an EP titled Screaming Life by a then little-known band called Soundgarden. After Pavitt's business partner, friend and local band promoter Jonathan Poneman borrowed $20,000 to make it official, the label formally launched in 1988 as Sub Pop Records LLC.
The rest, as they say, is history–chart-defying, groundbreaking music history, that is. Sub Pop has gone from helping popularize grunge music as the record label for bands such as Nirvana, Soundgarden and Mudhoney, to spreading the sounds of pioneering groups across the indie spectrum, among them The Afghan Whigs, Sunny Day Real Estate, The Shins, Fleet Foxes and Shabazz Palaces. Thirty years on, the world-dominating label–now helmed by CEO and longtime employee Megan Jasper in its world headquarters at Fourth and Blanchard–remains tightly woven into Seattle's cultural fabric. As Poneman puts it, "Sub Pop would not have been Sub Pop without Seattle."
As Sub Pop prepares to take over Alki Beach in West Seattle on August 11 for an epic–and free–celebration of its 30th anniversary, we look back on the defining moments that made the label one of the city's most beloved cultural institutions.
Harsh Realms: Foundeds on April Fool's Day, Sub Pop has taken the date to heart, pulling notorious pranks over the years. Here are a few classic examples
Walk of Fame: Bone up on your Sub Pop history with this self-guided tour of the city's label-affiliated sights
Cover Story: Sub Pop albums are defined by a certain aesthetic, and for the past 24 years, the label's creative director, Jeff Kleinsmith, has helped convey it through the label's record covers. Here, he waxes on a few favorites
The Sub Pop Timeline: A highly abridged version of the label's notable cultural contributions
Plus: From our sister publication, Seattle Business magazine: Sub Pop Turns 30: How the Unconventional Record Company Put Seattle on the Map
Sign up and get Seattle's best events delivered to your inbox every week.