Sahana Vij's dessert cookbook marries her love of cooking and philanthropy
By Rob Smith June 16, 2022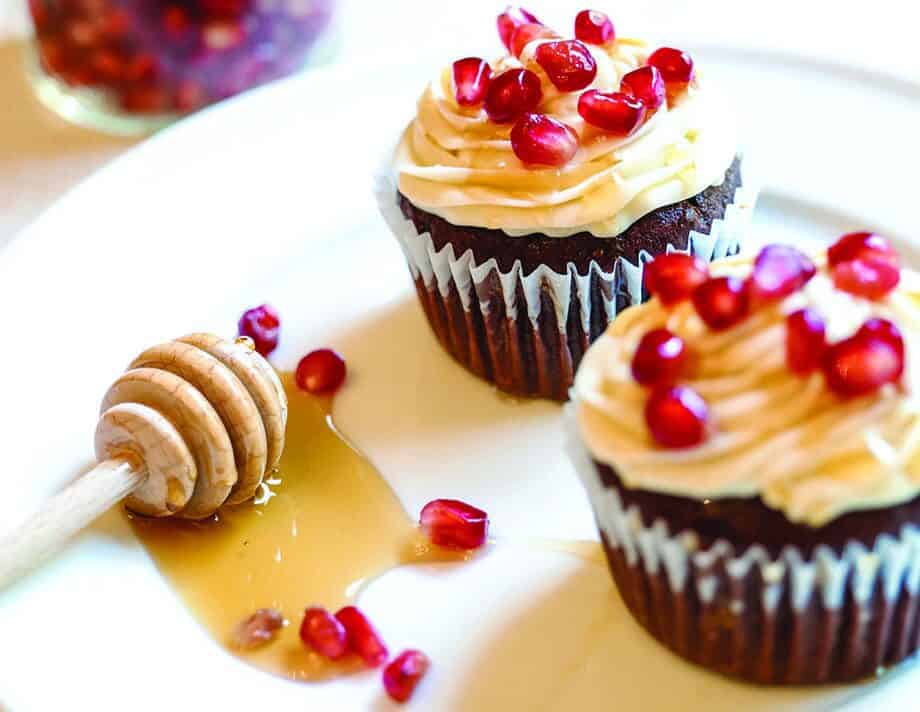 It's hard to say what's more impressive: the fact that Sahana Vij wrote a cookbook as a teenager or that she's donating all of its proceeds to charity.
The Redmond native, now a freshman at the University of California–Irvine, majoring in literary journalism, is the author of "Bake Away: Twenty Recipes Capturing the Spirit of Creativity," a cookbook based on the flavors and spices she grew up with while cooking with her parents.
The book, released last fall, has garnered Vij a good bit of attention from media outlets and support from celebrity chefs and restaurateurs across the United States, including Thomas Keller, owner of the landmark Napa Valley restaurant The French Laundry, Seattle's own Tom Douglas and Ludo Lefebvre, owner of several acclaimed restaurants in Southern California.
All proceeds go toward No Kid Hungry, a charity focused for alleviating child hunger. Vij inherited her sense of philanthropy from her mother, who sponsored a child through high school and college, volunteered at Vij's school, and took Vij with her when she donated items to shelters and various charities. Vij and her mother also volunteered to teach math at the elementary school Vij attended.

"I wanted to continue that. I just didn't think it would be right for me to start a project and not involve the community," she says. "The book is an opportunity to give back. It's much more rewarding to give back to the community than it is to reap the monetary reward for myself, especially since I don't see any need for it."
Vij began cooking with her parents before she even started school. Her parents encouraged her to peruse the many cookbooks they owned in search of desserts they could make as a family. The first dish she made on her own wasn't even a dessert. It was garlic bread. She graduated to French toast and then just kept experimenting.
As the title suggests, the book contains 20 original dessert recipes, including "Seattle Molten Chocolate Lava Cakes," "Portland Berry Cream Pie," "Phoenix Avocado Popsicles" and "Los Angeles Waffle Iron Cookies." The book took her the better part of four years to finish.
Vij, who not surprisingly is a fan of cooking shows like "Cake Boss" and anything having to do with chef and restaurateur Gordon Ramsay, says vanilla extract is her go-to ingredient. She encourages aspiring chefs and cooks to be bold and embrace mistakes.
"Part of learning is the failure process," Vij says. "There are always things that aren't going to work out, but don't get disappointed. It's always better to get back at it as soon as possible because then you have your mistakes fresh in your head. You can try to fix them immediately."
You can order the book directly from bakeaway.com.
Sign up and get Seattle's best events delivered to your inbox every week.