Virtual programming creates new opportunities for Seattle arts organizations
Digital programs allow groups to reach new audiences
By Nat Rubio-Licht November 13, 2020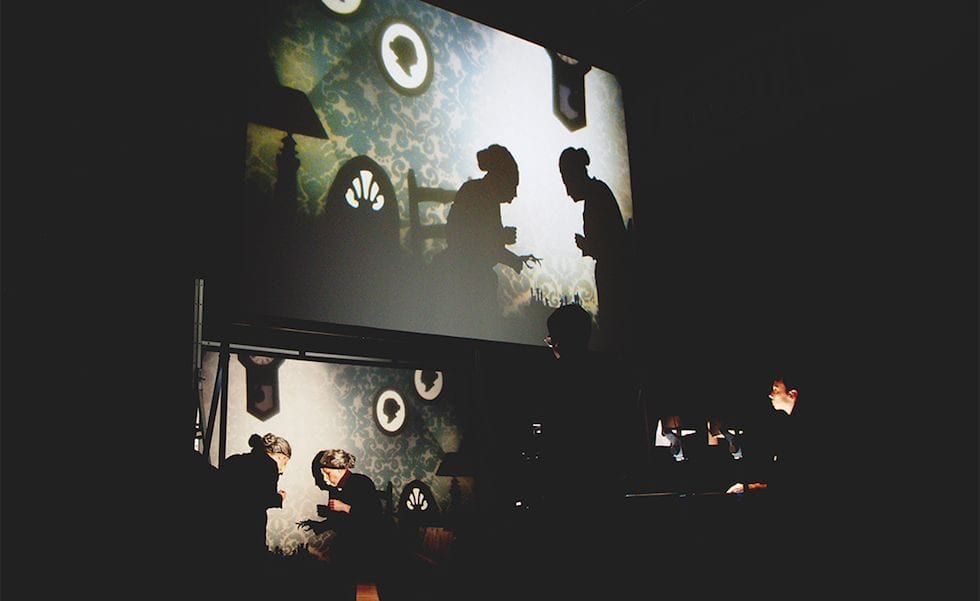 The pandemic has devastated Seattle arts organizations, but there's a silver lining: Virtual programming is reaching a wider audience.
A two-week October snapshot survey of 47 Seattle-area arts organizations by the Arts Fund, a Seattle-based nonprofit organization, found that 73% of the organizations have furloughed employees as a result of the pandemic. On average, the organizations had furloughed 34% of their staff. 
Of the employees that have been furloughed, 38% are full-time workers. 
All survey respondents are currently offering or planning digital programming, and more than half are offering said programming free of charge. Those that are now offering virtual programming are charging, on average, 41% less than normal. More than 90% of organizations have developed new programs as a result of the pandemic. 
However, 54% of the organizations surveyed found that audiences struggled with technical access to the programs and 37% of organizations struggled with the payment model. 
Despite technical and payment difficulties caused by the virtual shift, many organizations found that digital programming had helped them broaden their audiences. Eighty percent have reached audiences outside of their geographical region, and 36% have reached audiences outside of their typical demographics for age, race and educational background. 
Two-thirds of the organizations say their patrons are worried about "sense of safety," and 57% worry about compliance with public health guidelines.