Want to Talk About Death? Head to the Cafe
By Lauren Mang May 6, 2014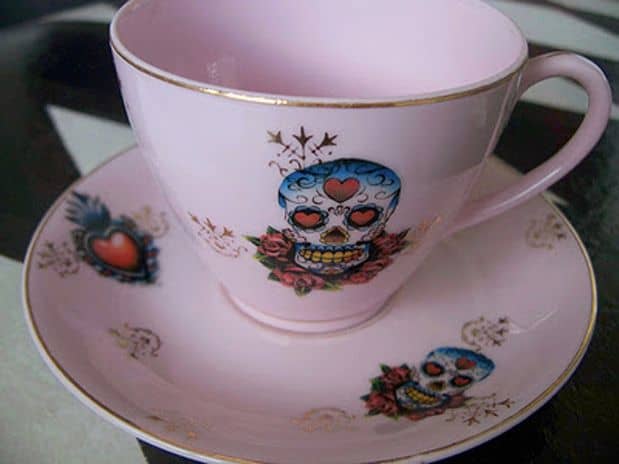 Over on our sister site, Seattle Health, editor Niki Stojnic reported on a rather difficult, serious-sounding subject: death. And more importantly the efforts of Bastyr University to make that subject a little less difficult and serious-sounding.
Stojnic writes:
Bastyr University is tackling [death] head on, inviting the community to discuss everything morbid at its Death Cafes, where attendees "drink tea, eat cake and talk about death," according to Bastyr, in two-hour evening sessions that began in April and continue through fall. Bastyr is joining a movement that began in the U.K. and has since spread around the world and nationwide, run by volunteers and intended to take a lighthearted approach in order to get people comfortable talking about a difficult subject.
What do you think? Would you attend one of these death chat groups? I mean, you are promised cake, which is a huge plus.
Seriously though, I do like the idea of "taking a lighthearted approach" to talking about death, considering every time someone close to me dies, it's as if I have to start all over and re-learn any sort of coping skill I might have obtained the previous time around. Perhaps a few conversations with others might help make the inevitable a little more bearable. Visit the group's Facebook page to learn more.
Sign up and get Seattle's best events delivered to your inbox every week.