You Can Taste Wines From Over 50 Walla Walla Valley Wineries On This One Night Only
From acclaimed reds like Cabernets and Merlots to famed Syrahs along with elegant whites and rosés, the Walla Walla Valley wine region is gaining recognition
By Walla Walla Valley Wine Alliance January 22, 2020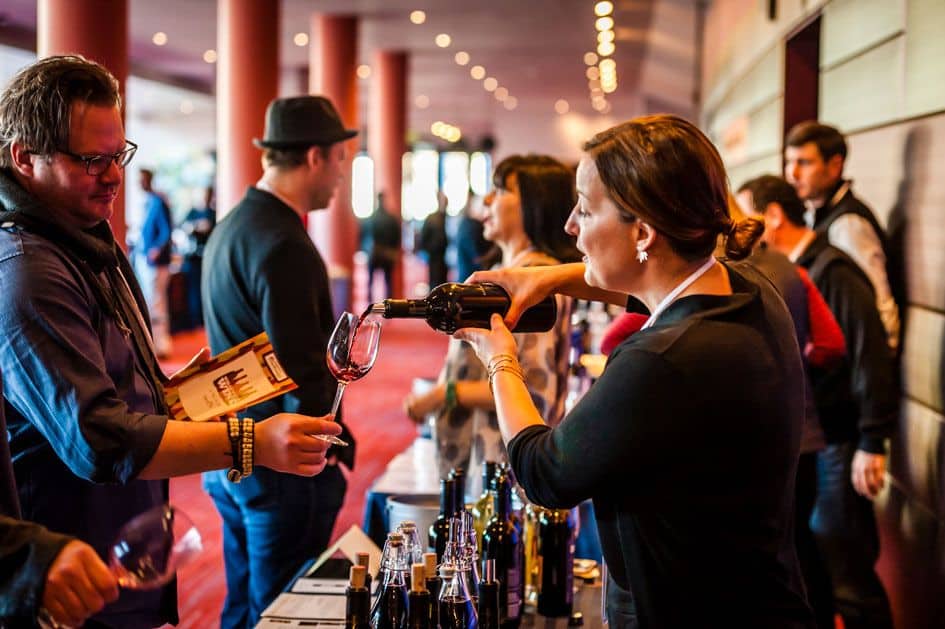 Sponsored by the Walla Walla Valley Wine Alliance
This February, the Walla Walla Valley Wine Alliance brings the magic of Walla Walla to you, taking the very best of the Valley on tour for one special evening on Monday, February 10.
Enjoy an unparalleled opportunity to engage directly with 50 Walla Walla Valley wineries at Seattle's McCaw Hall. Mix and mingle with winemakers and sample, side-by-side, the wine crafted from the unique growing sites of the Walla Walla Valley AVA (American Viticultural Area).
The Walla Walla Valley Wine Alliance encourages you to make the most of your evening. Here are some tasting tips for oenophiles and novices alike. Cheers!
Take Notes and Pictures
Participating wineries are represented by people who know and love the Walla Walla Valley. Ask questions, take photos of your favorite bottles, jot down winery information and capture tasting notes. A full evening of wine tasting generates a lot of information and can be hard to remember the next day!
Use the Dump Bucket
Even small tastes of wine can add up. It is perfectly acceptable to spit and/or dump the remaining wine in your glass after taking a taste. Keeping a moderate pace is very important.

Image credit: WWVWA/Richard Duval Images.
Say No to Perfume or Cologne
Scent is paramount to enjoying the full wine tasting experience. Allow yourself and others to enjoy the aromas of the wine without interference.
Stay Hydrated
Take a break and visit the water stations. You can also bring your favorite water bottle to keep hydrated and rinse your palate along the way.