Experience all that Fraser Valley has to offer | Sponsored
Enjoy hiking, rafting, fishing, a good meal or just a leisurely stroll
Located just a couple of hours north of Seattle and an hour east of Vancouver, B.C., you'll find the Fraser Valley. Boasting a diverse range of outdoor experiences, from hiking in the mountains to exploring unique shops and restaurants, there's something for everyone, regardless of age or ability. It's an ideal destination for a family…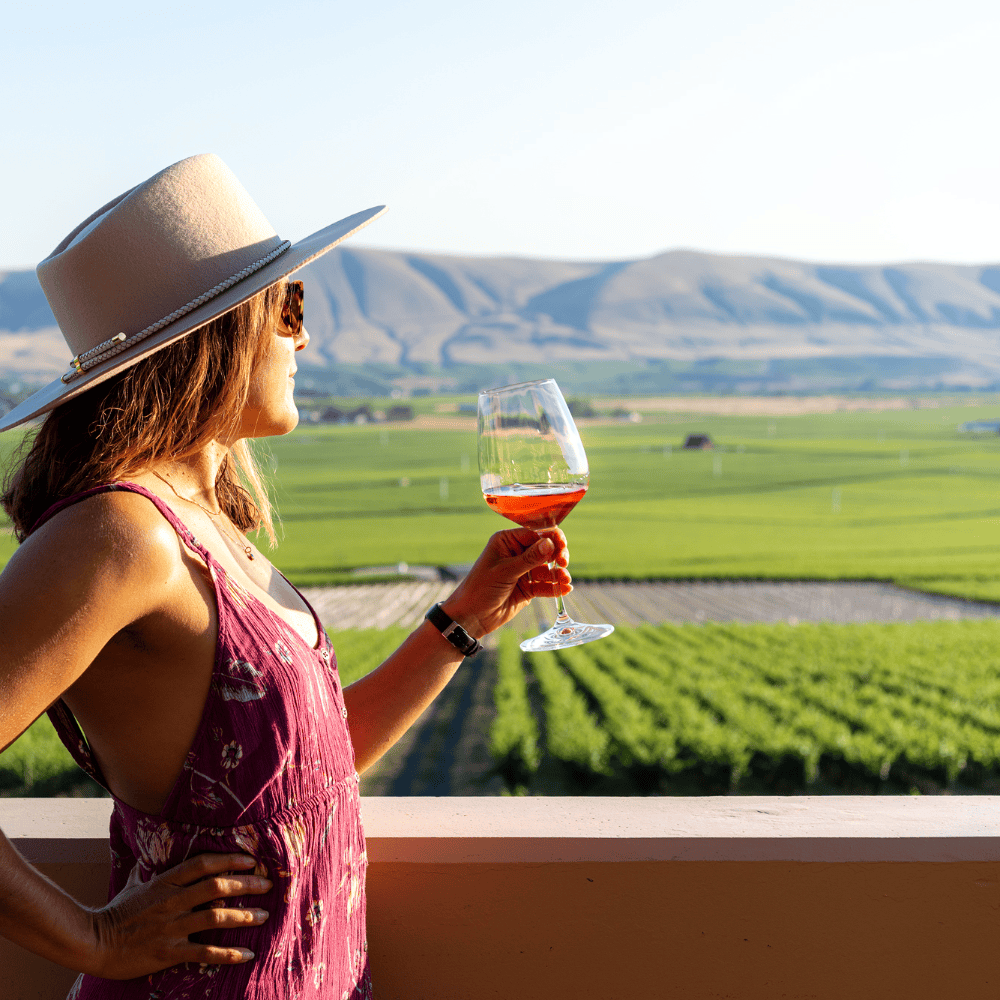 Sunny Spring & Summer Escapes to Tri-Cities | Sponsored
Fun is just a short drive away
Located in southeast Washington state at the confluence of three rivers, the Tri-Cities has 300 sun-filled days a year, and its dry climate offers visitors a warm, sunny paradise from early spring all the way through late fall. Made up of Richland, Kennewick and Pasco, the Tri-Cities is the third largest metropolitan area in…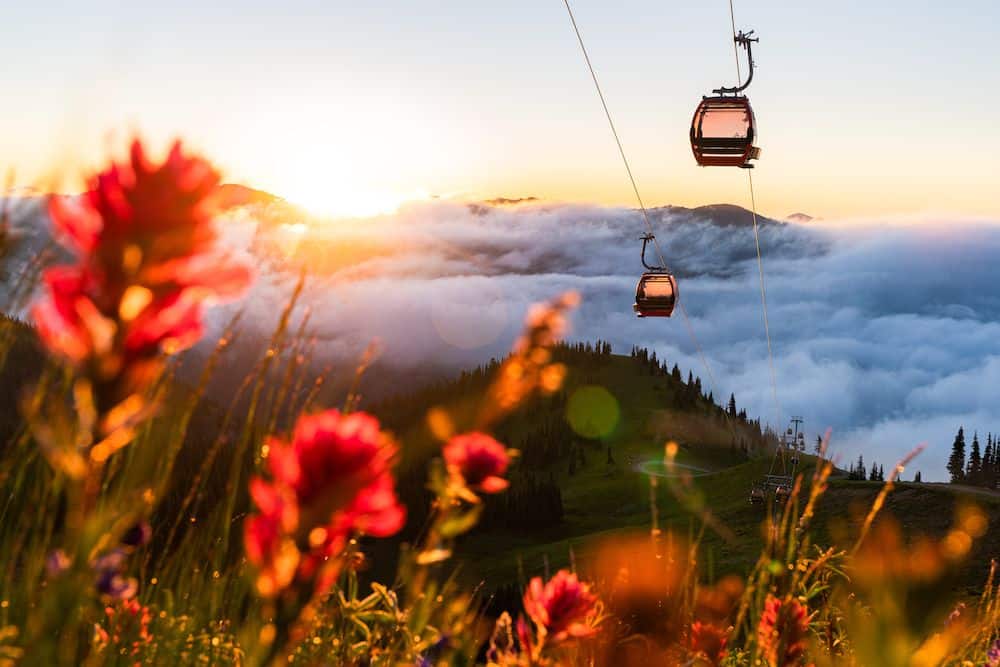 Sponsored | High-Altitude Adventures to Elevate Your Summer
Crystal Mountain has options explore the unique treasures of the alpine year-round
Out of this world, easy to reach. Washington's premier ski destination is a hub for outdoor adventures and photo-ops in the summertime. New this summer, guided trips are available for by reservation to enhance your experience on the mountain. Local specialists share the secrets of the alpine with activities such as seasonal foraging and fly-fishing….
Experience all that Fraser Valley has to offer | Sponsored
Enjoy hiking, rafting, fishing, a good meal or just a leisurely stroll
Located just a couple of hours north of Seattle and an hour east of Vancouver, B.C., you'll find the Fraser Valley. Boasting a diverse range of outdoor experiences, from hiking in the mountains to exploring unique shops and restaurants, there's something for everyone, regardless of age or ability. It's an ideal destination for a family…
Sign up and get Seattle's best events delivered to your inbox every week.