A big thank you to the unsung heroes working to make our lives better
I could have died. I didn't realize it at the time. All the medical professionals told me how "lucky" I was. I didn't understand until later. For about a month starting around Thanksgiving, I began experiencing random moments when I was short of breath. I had to pause while walking up steep Seattle hills. I…
Heartbeat: The Marriage Malaise
Marriage rates are as low as they've been in a century. Here's why it matters.
Is marriage becoming a bridge too far? I've been thinking about marriage lately. Or non-marriage, as it turns out. The stats for the last couple of years show fewer people marrying than a decade ago, people marrying later, and that while married people are happier than unmarried people, surveys show they are not as happy…
Why Health Equity Matters
Everyone deserves good health care. Here's how to make it happen.
The turbulent journey of Covid-19 has taught us many lessons about the strengths and weaknesses of our health care system. In particular, the pandemic has shone a bright light on long-existing disparities in health care access, experience and outcomes that affect so many populations and communities in the United States. As many of us have…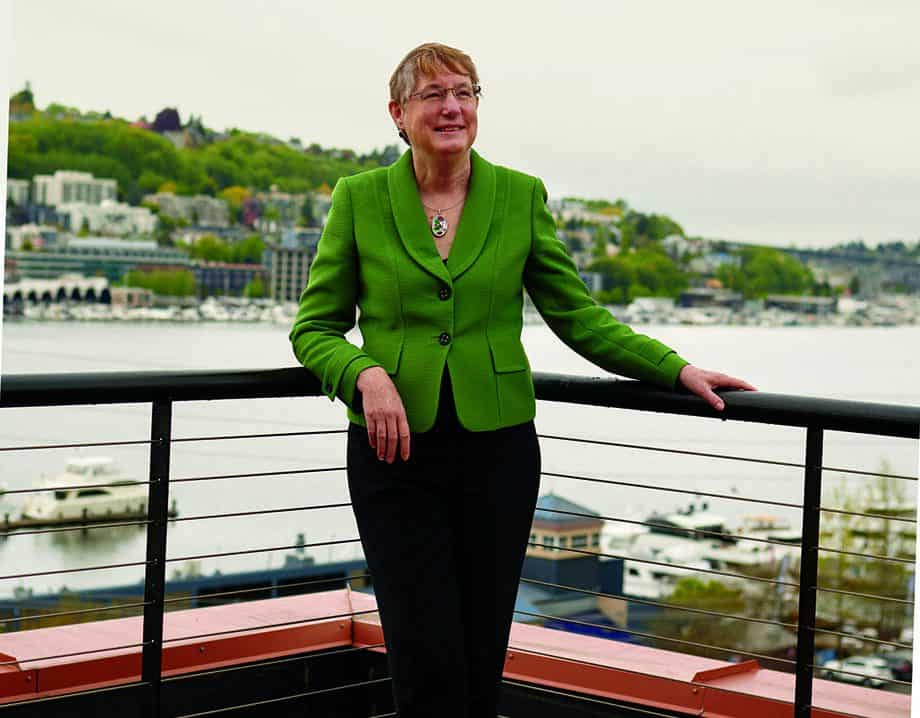 Cancer Research: Trials & Triumph
For Dr. Nancy Davidson, the fight against cancer is personal
Dr. Nancy Davidson spent more than 30 years as an oncologist before cancer truly hit close to home. In 2011, Davidson's active, nonsmoking, 53-year-old sister, Leslie Davidson, received a diagnosis of non-small-cell carcinoma of the lungs. Two weeks later, Leslie was dead. "I seldom talk about it, but I've gotten better about it over the…
Sign up and get Seattle's best events delivered to your inbox every week.