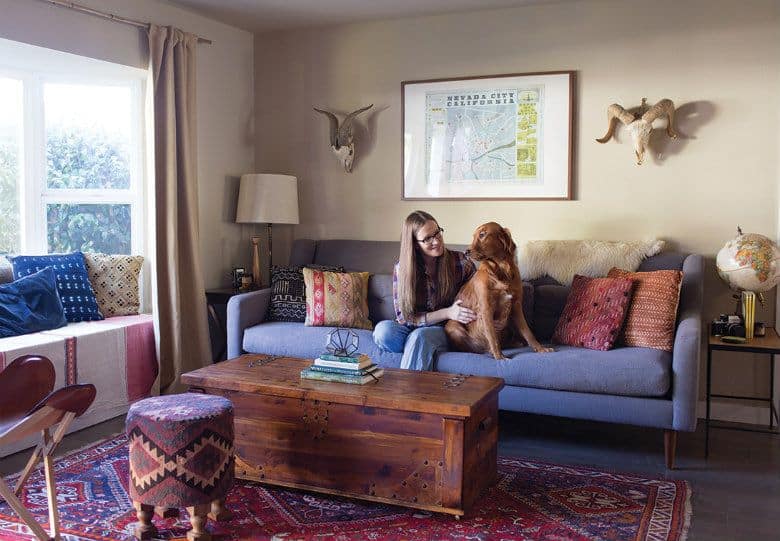 Inside a Local Design Star's Southwest-Inspired Mountlake Terrace Home
When it comes to the rooms we live in, mindful design choices can reveal a lot about us, says Moorea Seal, whose home decor book recently debuted.
Moorea Seal lounges on the sofa with golden retriever, Lemon, surrounded by decor items that show her appreciation for nature, heritage and ethically made wares.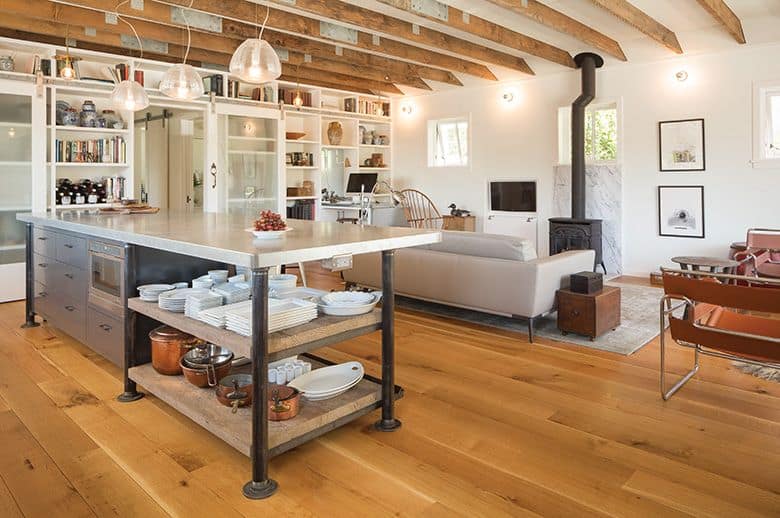 Ramshackle Wallingford Bungalow Gets a Stylish Overhaul
Twin sisters choose a simpler life in the city and get a major upgrade when they downsize.
An eye-catching island is the statement piece of the kitchen/dining/living space in this Wallingford bungalow. Remodeled by J.A.S. Design Build for retired sisters Mary Speckart and Melinda Lloyd, the pair wanted to downsize from their two separate reside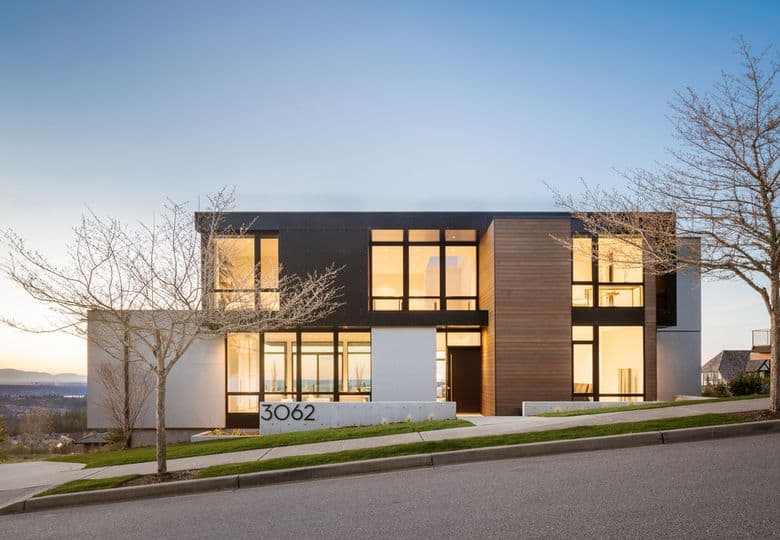 Take in the Views From This Stunning Issaquah House on the Hill
A family relocates to a contemporary jewel box built into a sloping site with beautiful views.
When a couple with two teenagers moved from Chicago to Seattle to build a new house in the Issaquah Highlands, they sought out architect Ryan Stephenson for his modern, minimalist approach to design. They asked for a home with lots of natural light, plenty of open and usable space and a clean, unobstructed flow. They…
Sign up and get Seattle's best events delivered to your inbox every week.