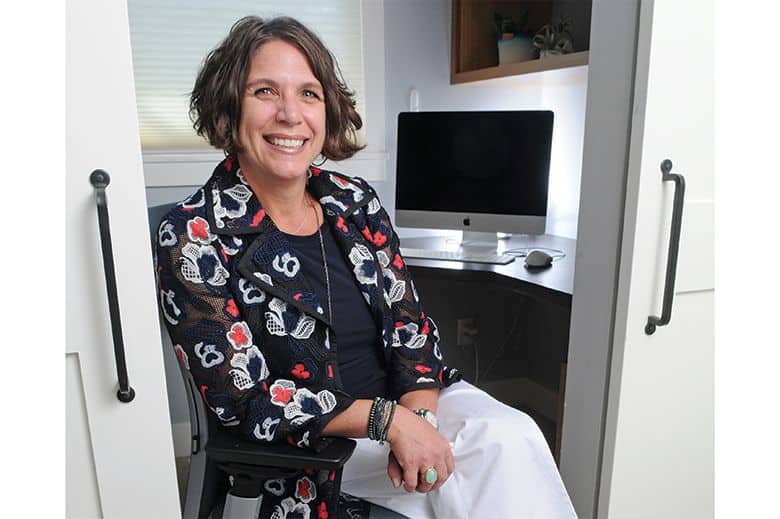 Sara Eizen Makes The Case for Space
Sara Eizen's residential interior design services are in high demand as clients seek extra space, sometimes in the unlikeliest of places
This story appears in the Sept-Oct. issue of Seattle magazine. Subscription information is here. Sara Eizen turns closets into classrooms and forgotten corners into stylish home offices. She can redesign spaces without ever setting foot inside a home. During this time of coronavirus, she's become a Zoom czar. Ironically, before the pandemic, Eizen advised clients to…
Winemaker Charles Smith's Leschi Home Is One For the Ages
Scandinavian influence makes its way through this home on Lake Washington
Charles Smith and daughter Charlotte cozy up on the expansive sectional in the main living area. A big change he made to this space was removing a glass ceiling in the dining room—"It made the room seem vast," Smith says—and replacing accordian doors that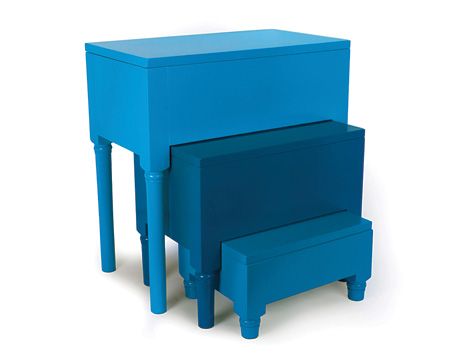 Northwest Home November 2011
The latest issue of our home design publication, found inside every other issue of Seattle magazine.
The latest issue of Northwest Home (found inside the November issue of Seattle magazine) reveals local home shopping finds, such as the green goodies at Capitol Hill's NuBe Green, style pointers on creating a chic chalet and how a little coaching helped one bachelor design his dream pad. Plus, our Home of Month tells the…
Sign up and get Seattle's best events delivered to your inbox every week.