New Approach from a Seattle Pilot Program Aims to Reduce Homelessness in King County
People with mental illness and/or drug addiction make up a small fraction of our homeless population, yet are among the most visible members of that segment. Can a pilot program get them off the streets for good?
This article appears in print in the August 2019 issue. Click here to subscribe. On a day in late spring, David Lucas, 26, is standing in front of Seattle Municipal Court Judge Damon Shadid, waiting to find out if he gets to go home. Lucas (not his real name) has been locked up in the King County Jail…
Sign up and get Seattle's best events delivered to your inbox every week.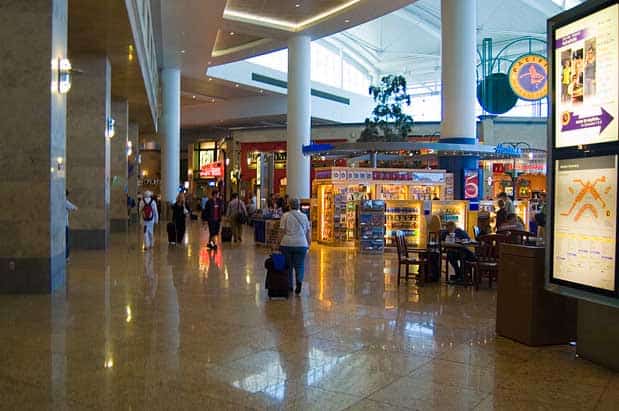 Sea-Tac drops in latest J.D. Power survey
Airport rankings fall from last year
A friend who recently flew out of Sea-Tac International Airport told tales of long lines, unhappy fellow passengers, and an unfortunate bag mix-up. He literally had to buy a new suit for a business meeting once he reached his destination. I heard a similar story from another friend whose family flew internationally on vacation this…
What a (Pickleball) Racket
Seattle pickleball fans, rejoice. New courts open.
I love pickleball. My mother-in-law plays five times a week. A work colleague has a court in his backyard. My neighbor even gave up tennis for the sport, which was founded in Washington state decades ago. Now, Seattle is serving up more options for the sport's growing legion of fans. Two permanent, bright purple pickleball…