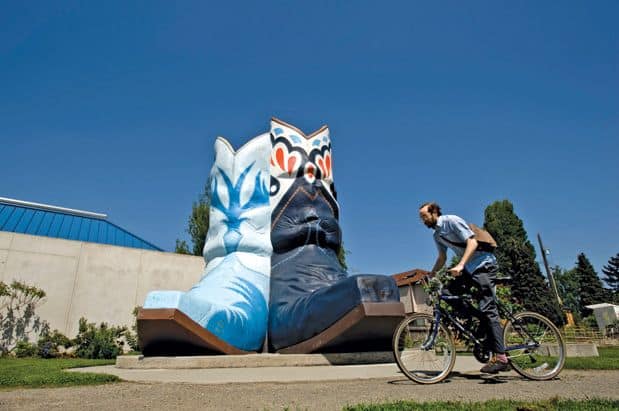 15 Best Neighborhoods in Seattle
The best places to live in Seattle for playing, eating, shopping, drinking and finding your bliss.
In a city celebrated for its distinct enclaves steeped in neighborhood pride, it's a tricky proposition selecting The Best. After all, choosing a place to live is an exercise in juggling priorities—affordability, schools, safety, housing, yards, amenities, walkability, views, accessibility—that change over an individual's lifetime. A 20-something looking for a starter condo and a family…
Sign up and get Seattle's best events delivered to your inbox every week.
Artifacts: Reliving Almost Live!
On the air with John Keister
Once upon a time, during the halcyon days of network television, a Saturday night staple for many area residents was a Seattle sketch comedy show that aired on KING-5. Taped in front of a live audience, each episode began with the host delivering his opening monologue. As he walked out onstage, an "On Air" sign…
Essentials: Brinnon teacher chosen for Scholastic project
Kindergarten teacher chosen to participate in national project
A kindergarten teacher at Jefferson County's Brinnon School will help shape the professional development of teachers across the United States. Lisa A. Johnston is among 12 teachers from around the country chosen to participate in the inaugural Teacher Fellows Cohort from children's publishing, education, and media company Scholastic. The effort will help inform product development,…