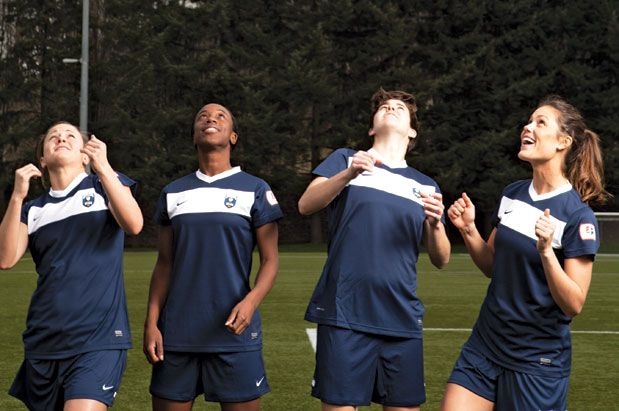 Attention Soccer Fans: Here Comes the Seattle Reign
Seattle scores a team in the new pro women's soccer league.
Despite the U.S. Women's National Team's impressive rep, a professional women's soccer league has yet to find solid footing on American soil. But the National Women's Soccer League (NWSL), launched by the U.S. Soccer Federation this spring, hopes to change that, and raise the profile of American women players in the way MLS launched men's…
Sign up and get Seattle's best events delivered to your inbox every week.
Robin Layton is nothing short of a Seattle treasure
Much like capturing the perfect moment on film, photographer Robin Layton's life is a series of moments that are almost hard to believe. Some would call them coincidences, and others, instances of fate. Remember that iconic photo of a grinning Ken Griffey sliding across home plate ("The Smile at the Bottom of the Pile") to…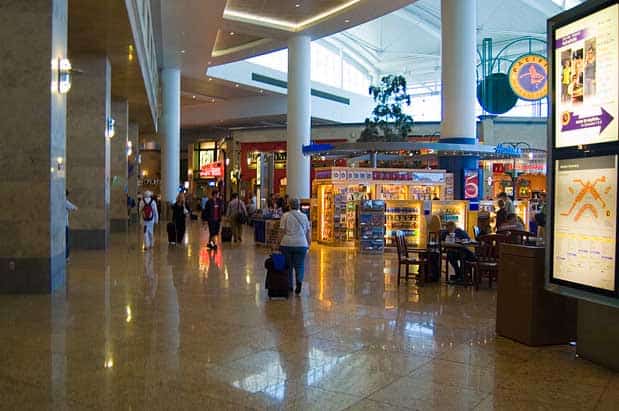 Sea-Tac drops in latest J.D. Power survey
Airport rankings fall from last year
A friend who recently flew out of Sea-Tac International Airport told tales of long lines, unhappy fellow passengers, and an unfortunate bag mix-up. He literally had to buy a new suit for a business meeting once he reached his destination. I heard a similar story from another friend whose family flew internationally on vacation this…