Sorry, we couldn't find any posts. Please try a different search.
Sign up and get Seattle's best events delivered to your inbox every week.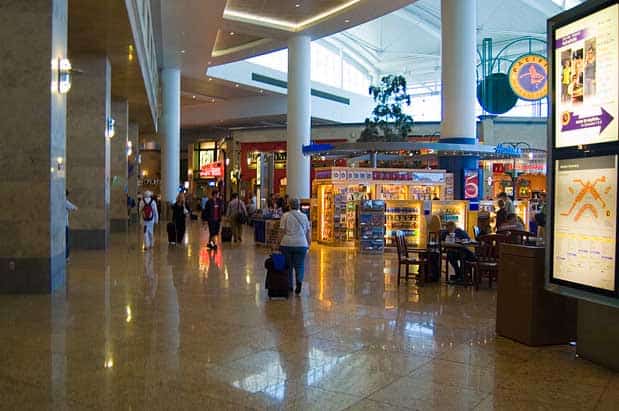 Sea-Tac drops in latest J.D. Power survey
Airport rankings fall from last year
A friend who recently flew out of Sea-Tac International Airport told tales of long lines, unhappy fellow passengers, and an unfortunate bag mix-up. He literally had to buy a new suit for a business meeting once he reached his destination. I heard a similar story from another friend whose family flew internationally on vacation this…
What a (Pickleball) Racket
Seattle pickleball fans, rejoice. New courts open.
I love pickleball. My mother-in-law plays five times a week. A work colleague has a court in his backyard. My neighbor even gave up tennis for the sport, which was founded in Washington state decades ago. Now, Seattle is serving up more options for the sport's growing legion of fans. Two permanent, bright purple pickleball…