Provail Helped My Son Find His Voice
How Provail made a difference for my son
By Noemi Messerly November 23, 2022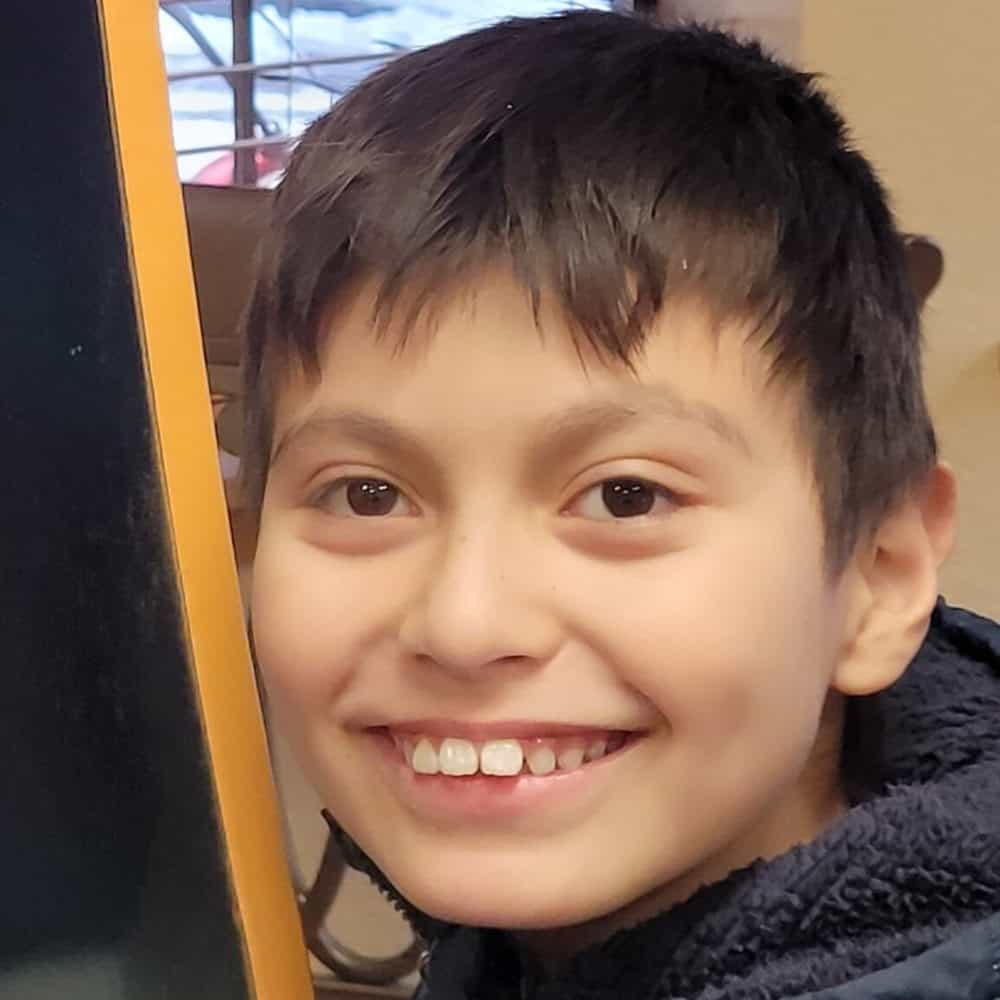 Dear Katie and Provail,
As a mother of four children, one of the most memorable moments is when your child says "mommy" for the first time. I didn't get that with my son, Jordan. At age 2, he lost his speech and was diagnosed with autism soon after. Now 12 years old, our family has had many struggles and emotionally frustrating times trying to guess how he feels or what he wants from meals to birthday celebrations.
All that has changed, thanks to Katie, Jordan's speech therapist at Provail, and the Telecommunications Equipment Distribution Program. He's had many different therapists, all of whom contributed to his growth. However, the communications technology – an iPad combined with a speech app – and the different methods of speech therapy and interaction Katie brought to Jordan just clicked.
From inception, Katie honored Jordan's iPad requests. He requested to go outside, in their elevator, in our car and so we went. Katie's follow-through made Jordan realize his voice has influence.
One major breakthrough this year was Jordan's birthday celebration. In years past, he'd get very agitated around a lot of people, so we quit celebrating his birthday in big fashion, opting for small family gatherings instead. We'd make guesses on what cake, decorations and gifts we thought he'd enjoy. 
This year, he communicated to us he would like a birthday party. Katie promptly began asking Jordan questions about it. He told us he did not want cake. He wanted brownies, cookies and McDonald's food. He told us he wanted his classmates invited. The whole family made every effort to create his ideal day. It was really emotional to see how he came alive at that birthday party, the one he truly wanted.
Today there is less stress, more freedom and better family interaction. More than that, we are seeing his personality come through in his communications. We are experiencing him becoming his true self.
I've tried to tell Katie in person how important she is and how special this has been for Jordan and our family, but I get too emotional to get the words out. Thank you, Katie and Provail, for helping Jordan bond with the family. It has been a long journey, but you have given us the opportunity to know our son more deeply.
In gratitude,
Noemi Messerly
Mother and Provail client
Seattle's best events delivered to your inbox