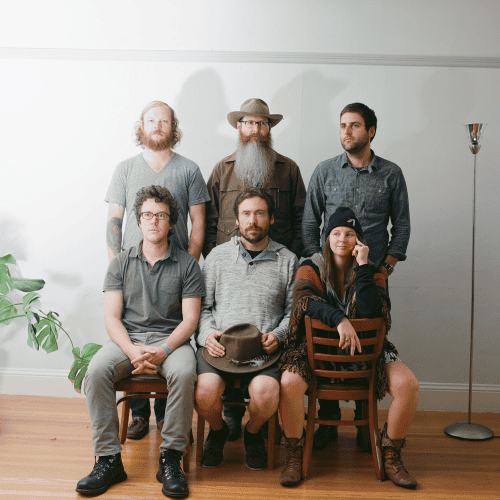 Band of the Week: The Maldives
With so much happening in Seattle's bustling music scene these days, how do you even know where to start? Allow the highly trained culture curators of Seattlemag.com to help with Band of the Week. This week, catch up with Jason Dodson of much-loved Seattle folk rockers The Maldives; his band releases its latest album, the groove-…
Q&A with Sound Off! Champ Jason McCue
We catch up with Jason McCue, an inventive singer/songwriter and winner of the 2017 MoPop Sound Off! underage battle of the bands
Jason McCue isn't your average musician. With just an acoustic guitar and his haunting voice, the 20-year-old took home first place at this year's Sound Off!, a 21-and-under battle of the bands, hosted by Seattle's Museum of Popular Culture. While it's difficult to fit his inventive music into a genre, he calls it alternative folk….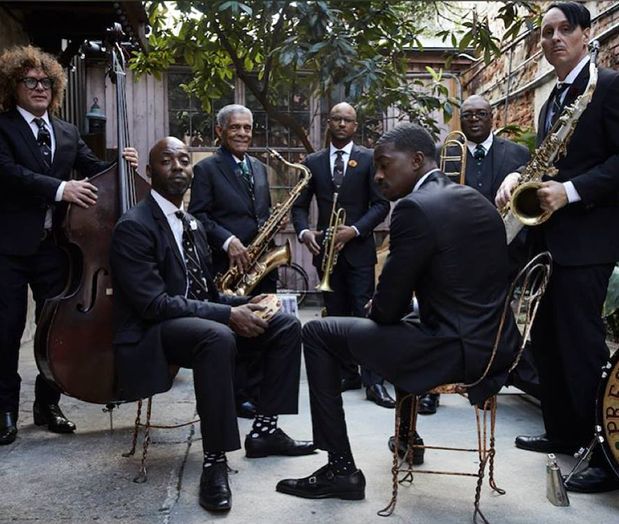 Peace, Love and Jazz: Ben Jaffe of Preservation Hall Jazz Band
Ben Jaffe, multi-instrumentalist bandleader of New Orleans' esteemed Preservation Hall Jazz Band, is a master of conversation as he is of melody, weaving stories about the world-famous group and his father, Pres Hall co-founder and musician Allan Jaffe, from the past into the present with thoughtfulness and reflection. Speaking by phone from his New Orleans…
Sign up and get Seattle's best events delivered to your inbox every week.