Publisher's Note: An Education in Education
The higher-ed landscape is complex and ever changing
By Jonathan Sposato September 4, 2023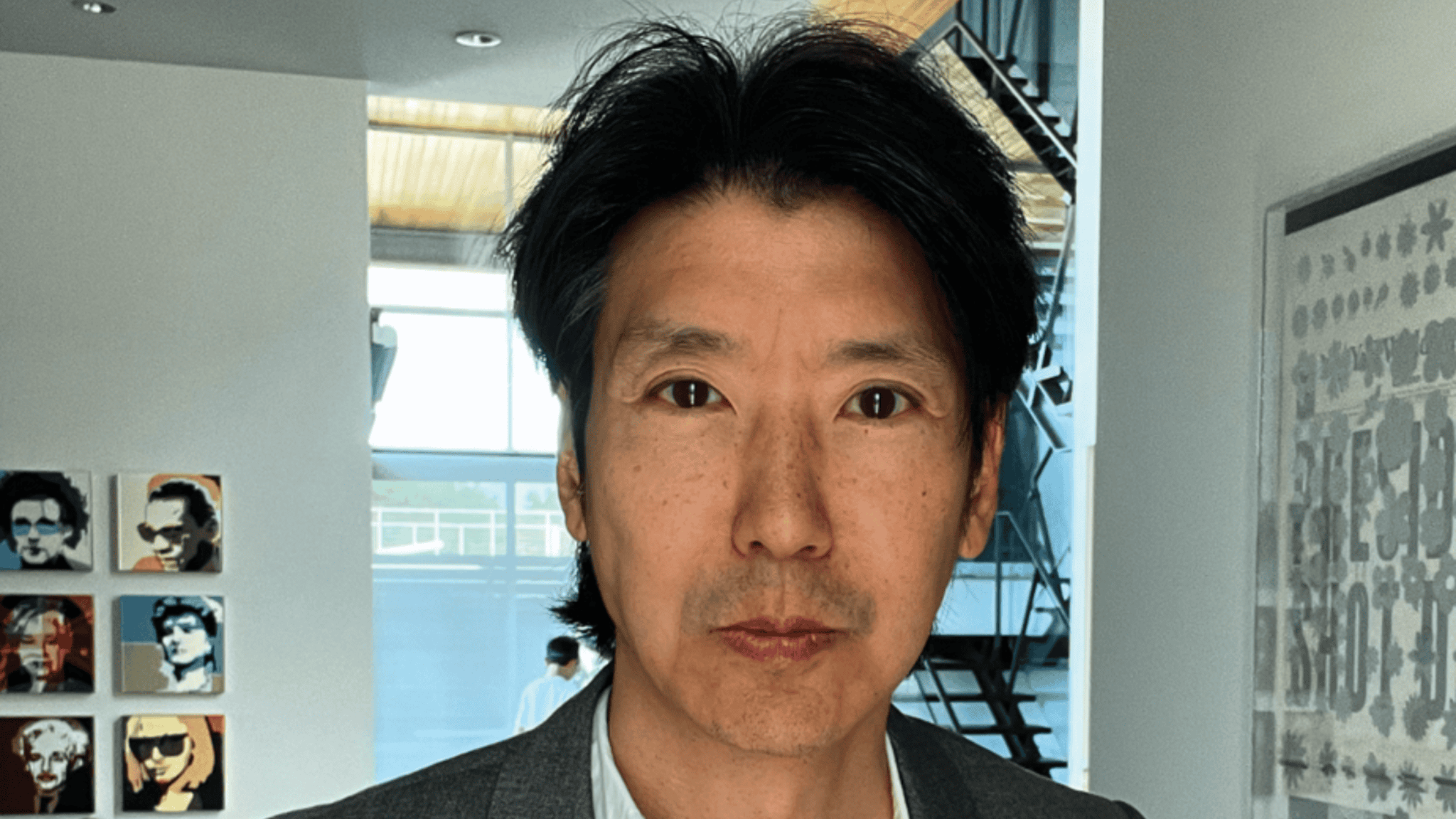 Public school vs. private school? Big state university or small liberal arts college? A traditional curriculum vs. one steeped in social activism? Here in our region, we're actually in some sort of "education heaven," and we're eager to brag about it.
Washington state boasts some of the world's most prestigious higher-ed institutions all within close proximity.  The University of Washington alone consistently places in the top 10 of universities worldwide. It is No. 6 on U.S. News & World Report's Best Global Universities rankings, and No. 2 among all U.S. public institutions. Its rival to the east, Washington State University in Pullman, was recently selected by The Princeton Review as one of the "Best Value Colleges" in the country for 2022, based on return on investment for graduates due to WSU's academics, affordability, and career prep. It is also rated as an "R1: Doctoral University" by the Carnegie Classification of Higher Education — meaning it is of "very high research activity." 
And in the tiny little southeast corner of the state resides one of the best kept secrets on the West Coast: nationally-ranked private liberal arts school Whitman College. According to a new report by personal finance website WalletHub of 2023's Best Colleges & Universities, Whitman is ranked the best of all schools in the Pacific Northwest, while The Princeton Review ranks Whitman No. 8 nationwide for graduates "making an impact." Whitman has also been named a "top producer" of Fulbright Awards among liberal arts colleges in 12 of the past 19 years, punching well above its weight. 
With so many choices, how should we decide? As it turns out, you can pay for that answer. For a couple of decades now, a thriving industry where private, for-hire admissions counselors work with high school kids helps many to navigate this complex landscape. For those families who can afford these services, their students' chances of being admitted to a top college multiply. These for-hire counselors harbor trade secrets from their time on the inside, and are part of a growth industry that is effectively escalating an arms race amongst us for the best application strategies, highest test scores, and most eloquent essays.
Washington state boasts some of the world's most prestigious higher-ed institutions all within close proximity.  The University of Washington alone consistently places in the top 10 of universities worldwide.
In efforts to both demystify and question, we've assembled a select group of these counselors to offer us their thoughts on the admissions landscape today, and how it might be changing in response to the most recent national headlines.
But is this fair? And to what extent does paying for access impact a society growing increasingly inequitable from ever-higher tuition, the preponderance of student debt, and the death of affirmative action? To address these questions, we've also assembled (we think for the first time together) the presidents of many of the state's most highly ranked institutions, including Ana Mari Cauce of the University of Washington, Kirk Schulz of Washington State University, and Dr. Sarah Bolton of Whitman College. I think you'll find their insights on the cost of a college education, affirmative action, student debt, and the future of higher ed not just informative, but useful as you contemplate your own higher-ed path. 
When I applied to colleges, I was rejected by my top three choices, wait-listed at the fourth, and admitted to two others. For a then 17-year old, getting multiple rejection letters showed me how the real world worked, and that college admissions is a complex, opaque, and sometimes counterintuitive process that requires a kind of access and code breaking not afforded to many.  
So what if I didn't get into Harvard? Maybe it would have helped if I had legacy status. Maybe the greater good was served because more slots went to affirmative action candidates. And maybe I should have worked harder. It's OK. Things turned out just fine because I became a product of a great in-state institution that endeared me further to what this region has to offer the world. I, for one, am glad I stuck around town. And consistent with that, Seattle magazine will remain a champion for this region.
We hope you'll enjoy our very special "Education Issue." ■
Don't miss an issue subscribe to Seattle magazine.
About the Publisher's Note Column