Senior Living Elevated (Virtually)
By MURANO SENIOR LIVING June 25, 2020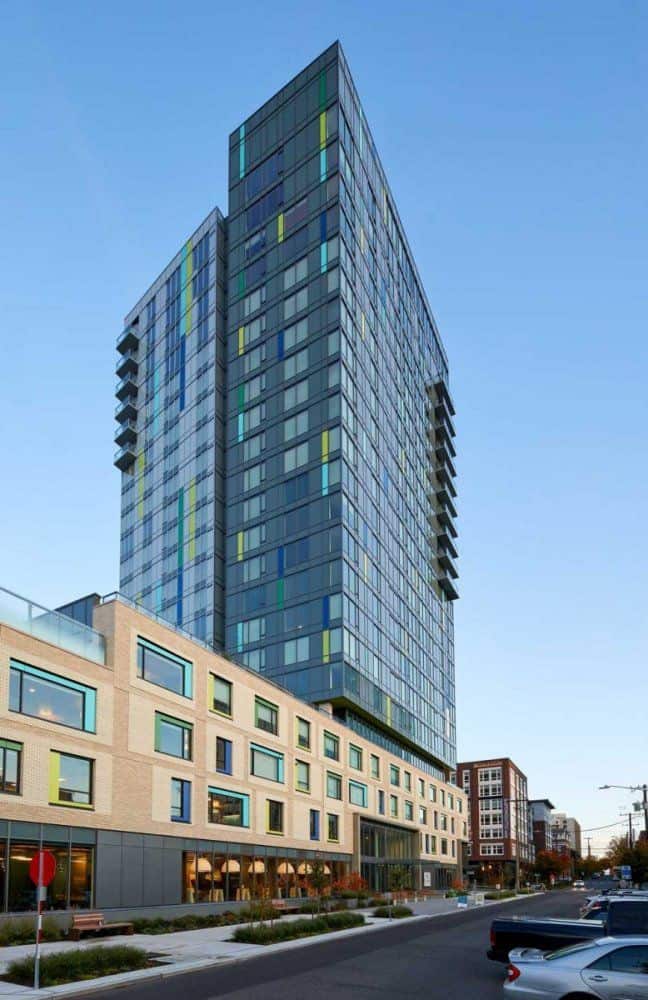 There's no doubt that the last few months have brought new challenges and new obstacles in nearly every area of life. As people around the globe adapt and overcome these new challenges, the team at Murano Senior Living is paving the way for innovative and creative senior living options.  
For many families, sheltering in place has put a strain on maintaining a home. Adult children begin to realize that their parents could benefit from additional help or assisted living services. The needs of our greatest generation have not stopped, even as the world around us has changed in a way most of us have never experienced. Murano Senior Living understands that families need creative and flexible solutions to senior care. 
Experience Senior Living at its (Virtual) Best.  
Murano Senior Living has integrated an exceptional technology that allows access to every inch of the community while adhering to social     
distancing guidelines. This immersive virtual experience can be self-guided or part of an interactive conversation with their compassionate
senior living experts. Potential residents and their families will be able to see panoramic views from the rooftop and the beautiful skylines from
any floorplan. The technology also allows for remote measurements within any apartment space making a much easier to plan for. Walk-
through the incredible common spaces and explore all that Murano Senior Living has to offer. Your virtual tour is waiting and available any
time.  
Join the Virtual Premier Club. 
   
In addition to an interactive virtual tour, potential residents can join Murano Senior Living's Virtual Premier Club. Future residents have the
option of reserving their apartment and moving within 90-days risk free while enjoying one of the elevated hospitality packages. Residents
who join the Virtual Premier Club can reserve their apartment of choice and have first right of refusal after 90-days,  

Virtual Premier Club members can choose from one of three packages to enjoy for 3 months.   
Package A: Dining at your Door – Murano's Executive Chef will prepare a meal for 4 delivered to your door twice per month. (Available
Now) 
Package B: Relax with a Massage – Murano Senior Living will pay for an in-home massage for 1 or 2 people twice per month, pending
service providers' availability. (6 sessions-w/option to use after move-in) 
Package C: Spruce it Up! Murano Senior Living will set up a mobile car detail OR mobile pet grooming appointment/service (once per month)
 
Murano Senior Living continues to support our community and will deliver up to 30 meals to a charity or healthcare organization of your     
choice. Neighboring hospitals on First Hill have enjoyed the impeccable food our residents experience every day.  
This is a great time to start living in a vibrant community like no other in Seattle. The Murano Senior Living team is ready to help you   
navigate this transition smoothly, from your 3-D and 360 degree virtual tour, through your transition, move-in day and beyond, Murano Senior
Living will exceed (virtually) every expectation.  

Visit MuranoSeniorLiving.com to schedule an interactive virtual tour or consultation. Access the Virtual Premier Club and reserve your
apartment now.  
Sign up and get Seattle's best events delivered to your inbox every week.