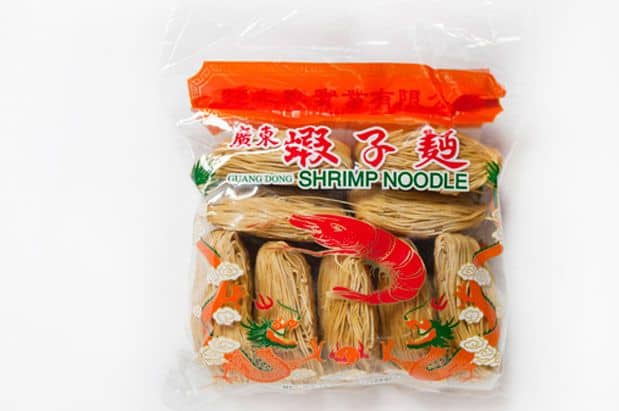 Extra Starch: Previewing the January 2013 Issue
Our editor-in-chief reflects on the bigger picture of the latest issue of Seattle magazine.
When we were brainstorming ideas for our January issue, thinking about what we crave this time of year and pontificating on what constitutes Seattle's ultimate comfort food, it didn't take long to come to the conclusion. When winter (OK, fall) comes to Seattle, we chase away the damp chill with giant, steaming bowls of noodles,…
Sign up and get Seattle's best events delivered to your inbox every week.